Vettel facing FIA probe over Hamilton clash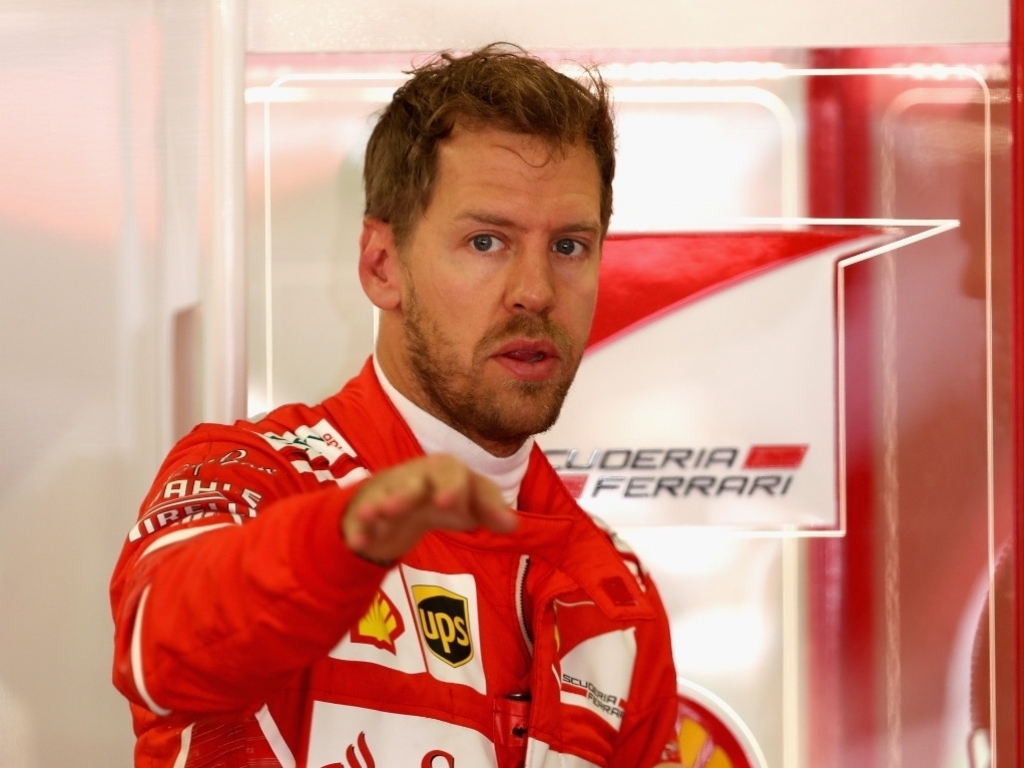 Sebastian Vettel faces further punishment over his clash with Lewis Hamilton at the Azerbaijan GP after Formula 1's governing body decided to hold a new investigation into the incident.
The FIA have announced that the controversial clash in Baku on Sunday between the championship rivals would be "further examined" on Monday "to evaluate whether further action is necessary."
The statement read: "Following the recent incident at the Azerbaijan Grand Prix in which car #5 (Sebastian Vettel) was involved in a collision with car #44 (Lewis Hamilton), on Monday July 3 the FIA will further examine the causes of the incident in order to evaluate whether further action is necessary.
"A statement regarding the outcome of this process will be made available before the upcoming Austrian Grand Prix."
World championship leader Vettel was slapped with a 10-second stop-go penalty during the race and three penalty points on his race licence after race stewards judged that he had "steered into" Hamilton's Mercedes just seconds after crashing his Ferrari into the back of Hamilton's Mercedes as they prepared to restart the race after a Safety Car.
The German accused Hamilton of "brake-testing" him, but officials cleared the Briton of any wrongdoing after examining the data.
Despite being punished during the race, FIA regulations allow officials to hold further investigations should president Jean Todt feel it is necessary.
Vettel finished one place ahead of Hamilton in fourth in Azerbaijan, increasing his championship lead to 14 points, after the Briton had to pit to fix a loose headrest.