Vettel fears lock up cost him pole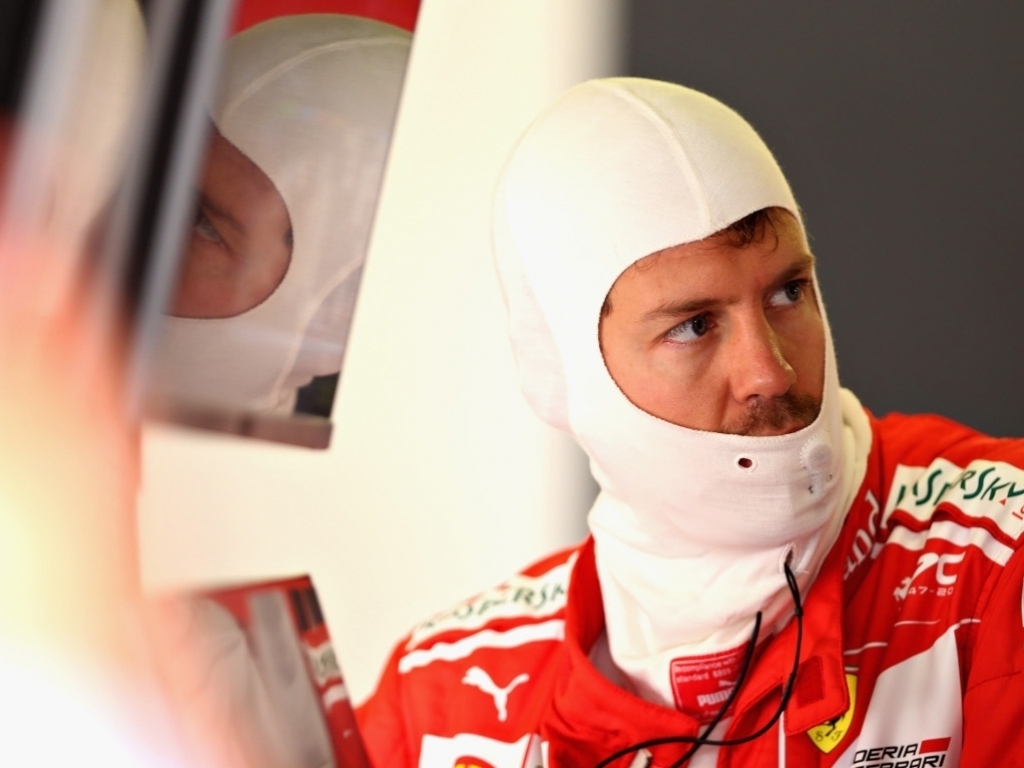 Beaten to pole position by 0.05s in Spain, Sebastian Vettel reckons his lock up through the final chicane was all that stood between him and P1.
Although Ferrari came to the fore in Saturday's final practice for the Spanish Grand Prix, there was drama for Vettel.
In the wake of FP3 the Italian marque announced that they had to change Vettel's engine as a precautionary measure after he ground to a halt at the end of the pit lane.
Despite there being only two hours between FP3 and Q1, Vettel was the first driver to take to the Barcelona circuit in qualifying.
And he was also last, clocking a 1:19.200 in Q3 to grab second place on the grid.
He lost pole position to Lewis Hamilton by a mere 0.051s thanks to a lock up through the final chicane.
Asked if the time difference was down to his lock up, he replied: "I'm afraid it was.
"I don't know, I've been coming here a long time but this was a tricky one for me.
"First Q3 run I wasn't entirely happy, I knew there was more.
"Second Q3 run was really good up to that final chicane.
"It was very close.
"Well done to Lewis.
"A busy morning and big thanks to the team as we had to change the engine last minute and the car was just about finished.
"Today was really for the mechanics, also those from Kimi's car who helped out.
"Unbelievable, they did an engine change in under two hours.
"It is a miracle they got me out.
"Would have been nice to get them the pole but hopefully we can do well tomorrow."
Looking ahead to Sunday's Spanish GP, Vettel admits it is just not the pole sitter that he has to keep an eye on especially after Valtteri Bottas took the lead in the Russian GP – and won it – starting P3.
"We will see, it is a long way and Valtteri is starting third so we'll have to watch out," he added.