Vettel got 'too greedy' trying to clinch pole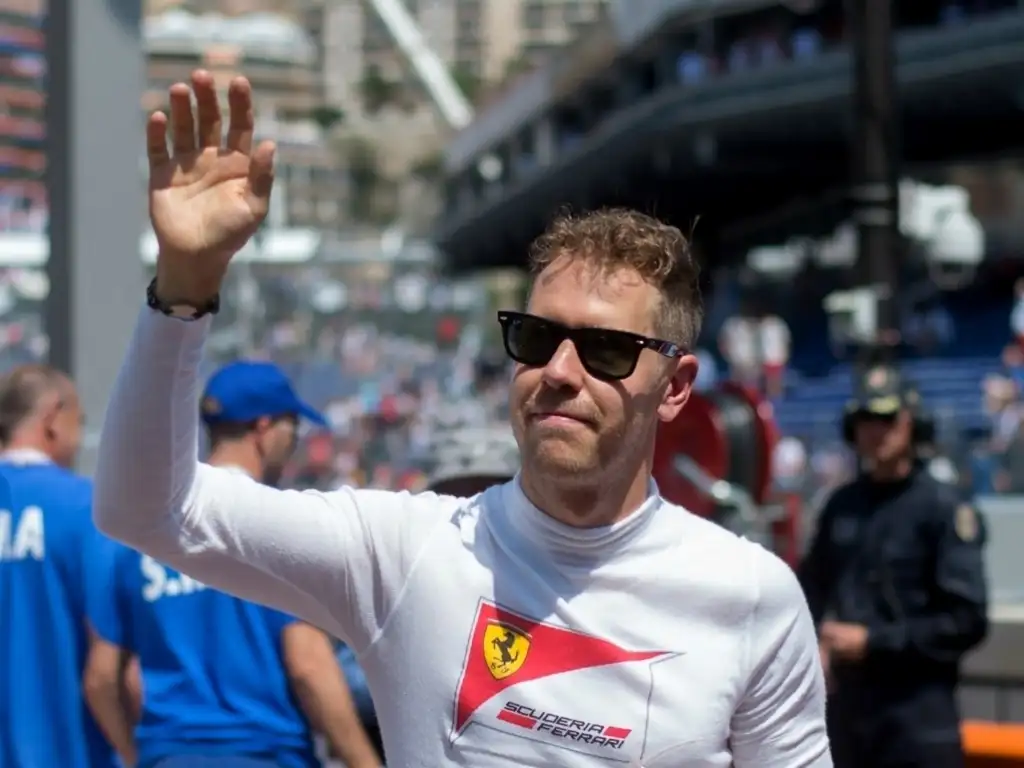 Sebastian Vettel has conceded that he was "too greedy" as he tried to wrestle pole position away from Kimi Raikkonen at the Monaco Grand Prix.
Vettel held onto a front-row grid slot by 0.002 seconds as Valtteri Bottas asserted some late pressure, but the German will take a lot of comfort from the fact that title rival Lewis Hamilton is cut adrift in P13 after a disastrous qualifying session.
However, Vettel has said he his happy with the set-up of his car and that the mistake was on him.
"I think the car was fine, really nice to drive but I probably pushed a bit too hard in Q3, went wide in Turn 5," said Vettel.
"The second attempt went a bit deep so the second sector I was probably a bit too greedy. I wanted a bit too much and lost a little bit."
Vettel also said it would be wrong to think that the race is already done with overtaking so difficult around the tight Monaco circuit.
"We've done enough races so we know what to do at the first corner," added Vettel.
"We are here to race. The start here is important, the first corner is important, every race is important.
"The start is the beginning of the race, not the end. We know that pole is important at Monaco so we know what happens."