Vettel hoping for 'close' qualifying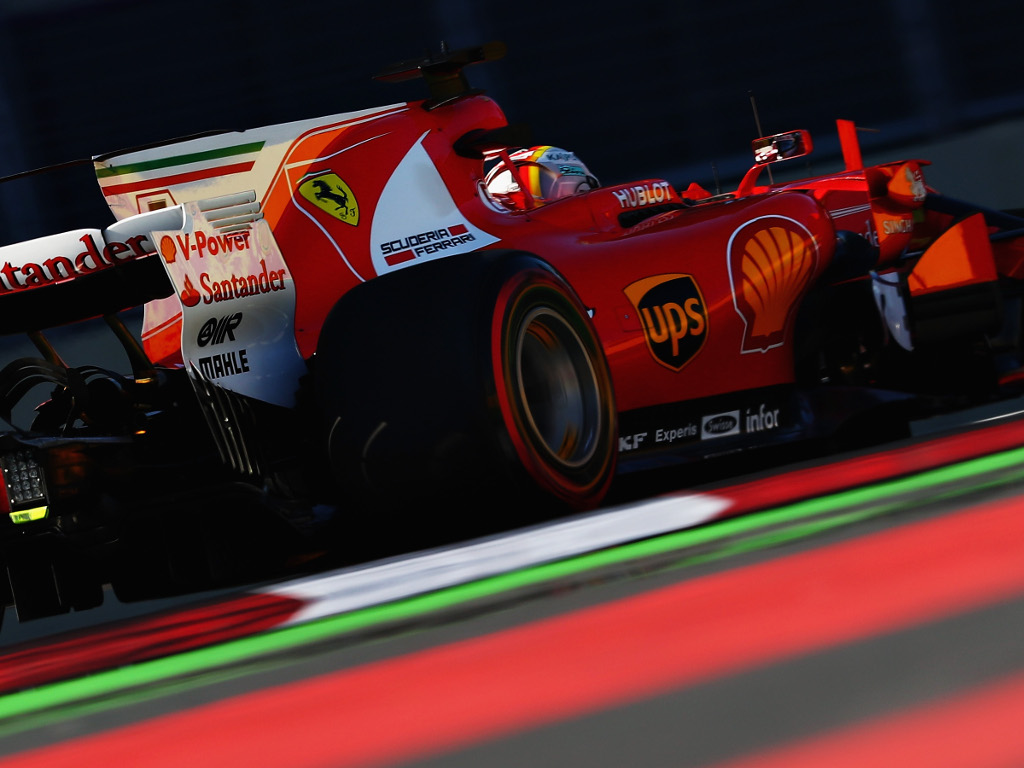 With Red Bull entering the fray in Baku, Sebastian Vettel is hoping for a close qualifying but one in which Ferrari come out on top.
Max Verstappen claimed the double on Friday in practice for the Azerbaijan GP while Ferrari were fourth and fifth with Kimi Raikkonen ahead of Vettel.
The German, who was 0.253s off the pace, was one of many who had several offs as they struggled for grip on the grubby street circuit.
"I think it was very close today," Vettel. "I think we all struggled a bit to get a lap together.
"I hope it is close tomorrow and we'll come out on top."
As for Raikkonen, he explained that getting the tyres to work perfectly was proving to be problematic.
"I think the tyres were hard to make it work and if they weren't working 100 percent it made it a tricky," said the Finn.
Asked if he expected conditions to improve on Saturday, he replied: "We'll see tomorrow, won't we."