Vettel: Leclerc hype is absolutely justified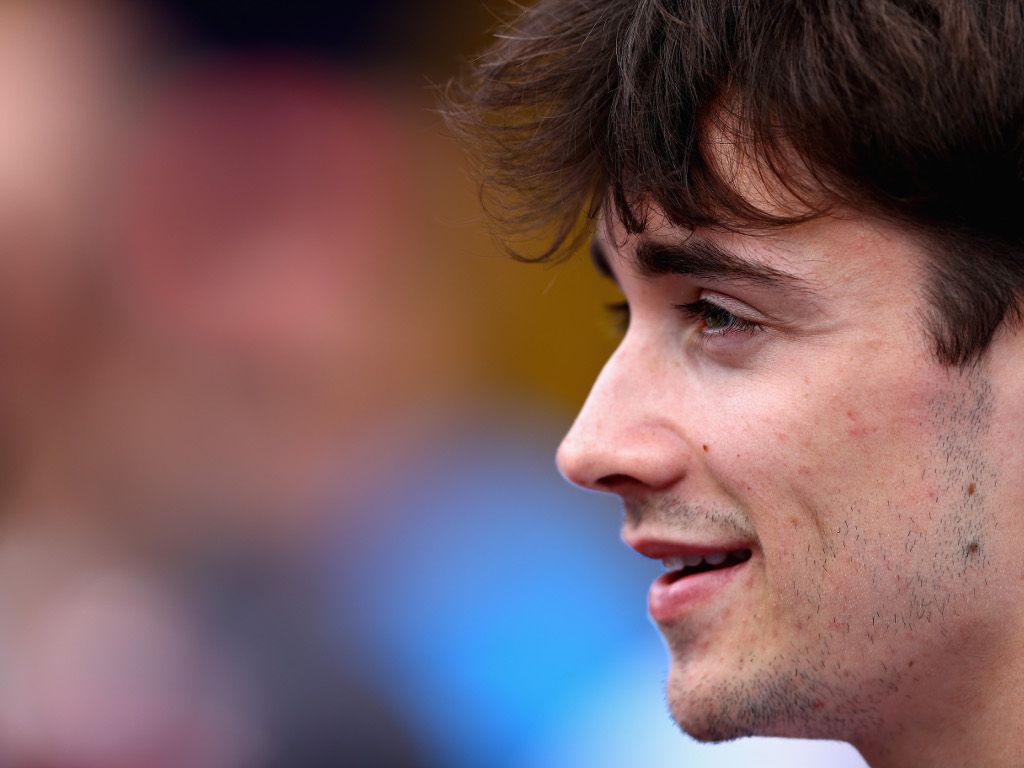 Sebastian Vettel has backed Charles Leclerc to race for Ferrari, saying the rookie is already proving himself in Formula 1.
Leclerc entered Formula 1 this season with Sauber with the weight of expectations on his shoulders.
He won last year's Formula 2 title with seven race wins, ten podiums and outscored the second placed driver by 72 points.
Already he has shown his class in Formula 1, scoring in Baku where he was P6 and again two weeks later in Spain where he was tenth.
"I think the hype is absolutely justified," said Vettel. "If there is no hype around him then I don't understand who can be hyped.
"If you walk through all the categories like that then you belong here."
And the German reckons Leclerc will one day race for Ferrari.
"I'm not signing who's sitting next to me, probably you should ask Maurizio [Arrivabene, team boss], but I don't see why not," he said.
"Obviously he has more years.
"The races he had so far, he used his opportunities and scored points with a car that doesn't belong in the points so he's doing everything he can at the moment."