Vettel: Mercedes' qualy pace a gamechanger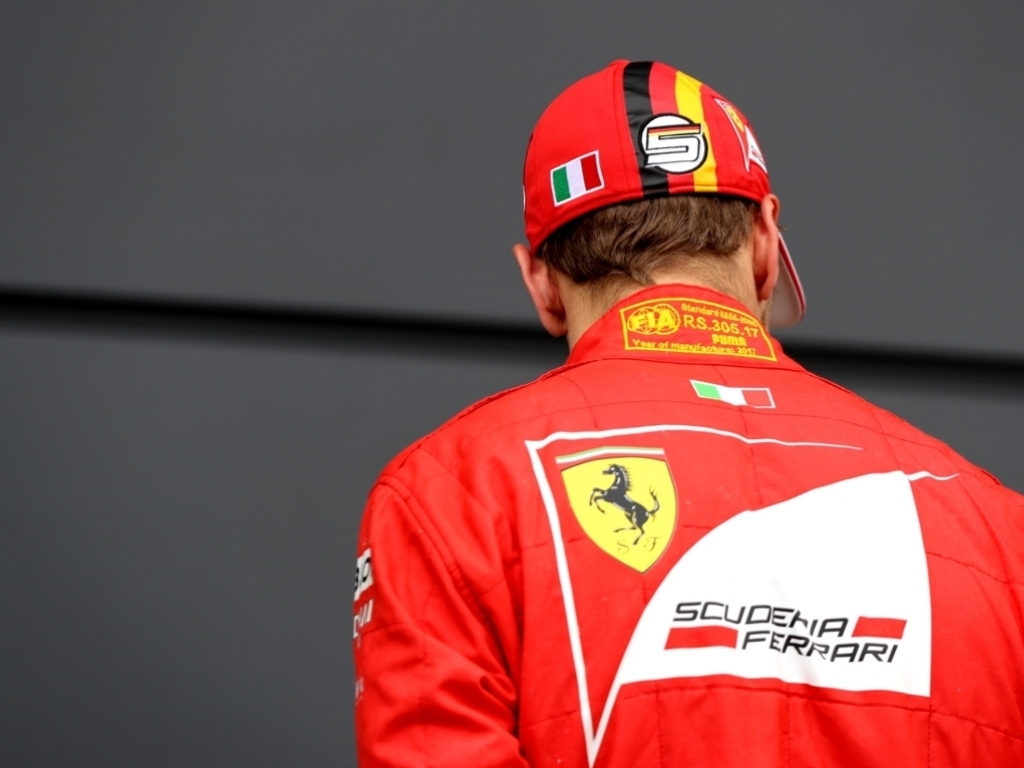 Mercedes' ability to turn up their engine in qualifying is proving to be a "gamechanger" according to Sebastian Vettel.
Halfway through this year's championship and Mercedes are leading the race for pole positions, eight to Ferrari's two.
They are also ahead in race wins with six to Sebastian Vettel's three. Red Bull have one.
And with Vettel's last race win coming at May's Monaco Grand Prix, a race that Kimi Raikkonen started from pole, the German concedes Ferrari are losing out because of their Saturday performances.
"It's probably true that the last couple of races Mercedes was a bit stronger, but I think the real gamechanger is qualifying," he said.
"They are able to turn up the engine, they are gaining between three and six tenths to us on the straights.
"In Baku it was seven, in Austria it was half a second.
"That's something we can't do. We are working on it, but it doesn't happen overnight.
"It's a no-brainer, if you have the cars in front for the first lap, the first corner, the race looks different."