Vettel: No panic at Ferrari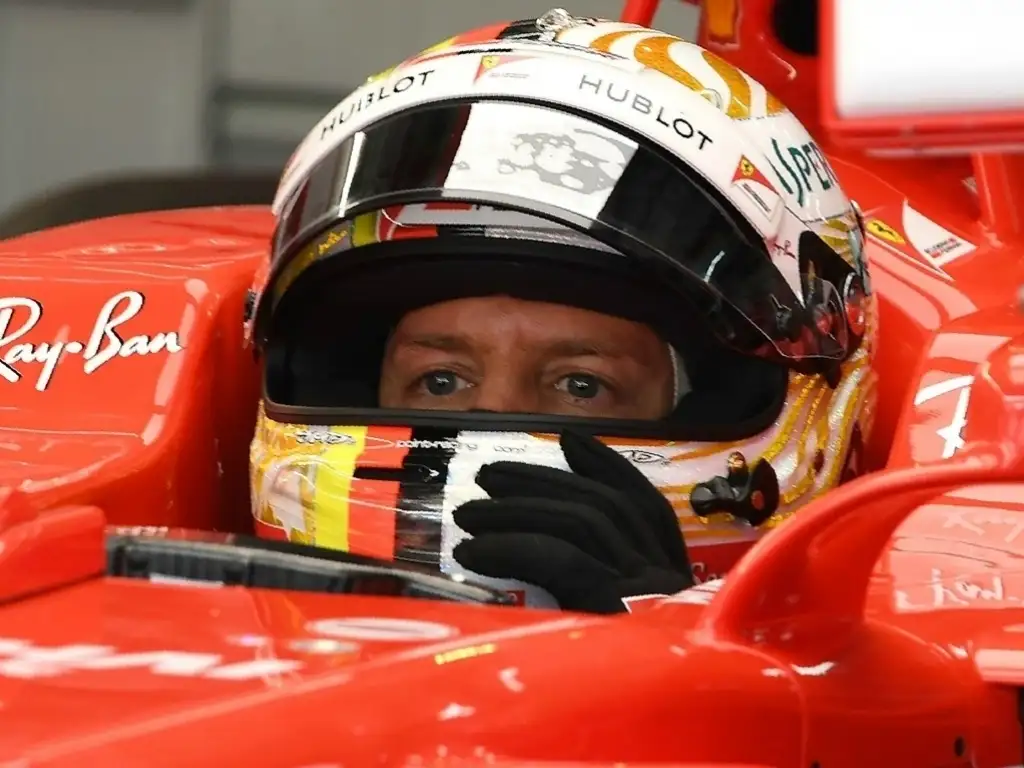 Sebastian Vettel insists Ferrari aren't panicking despite their Malaysian GP weekend being blighted by engine troubles.
Vettel wasn't able to set a time in qualifying at the Sepang circuit due to a broken manifold while Kimi Raikkonen didn't start the race as his turbo failed.
This led to Ferrari president Sergio Marchionne stating that he would implement changes in their quality department
"We're working on the quality department and making some organisational changes," he said. "Having this kind of problem during the race make us angry."
Vettel, though, says there has been no kneejerk reaction from Ferrari.
"I heard that as well, not from him, more from the press. I'm not sure it's put in the right context," he said when asked about Marchionne's comments.
"But whatever happens on track happens on track.
"The other thing, what happened in Singapore, you can't take much action.
"We had a problem in Malaysia that stopped myself and Kimi. So it's normal that you try to understand things.
"It's normal that you have a shift in people.
"But knowing what's going on internally, there's no panic or any big plans as a reaction. Maybe it's more a coincidence between the events.
"For the issues that we had on the car, obviously we've been looking into those.
"I think we have a good understanding, but it's still ongoing to try and understand the picture completely.
"It's only been a couple of days. Some parts went back to understand and get a full picture, but I'm pretty sure here shouldn't been an issue."
As for his gearbox, which looked as if it may have been damaged in his crash with Lance Stroll, Vettel said that he is "quite happy everything is okay."
He added: "We'll have to wait until we're back in the car [with that gearbox], which will be on Saturday, but it should be fine from what I heard."