Vettel: No reason to panic or worry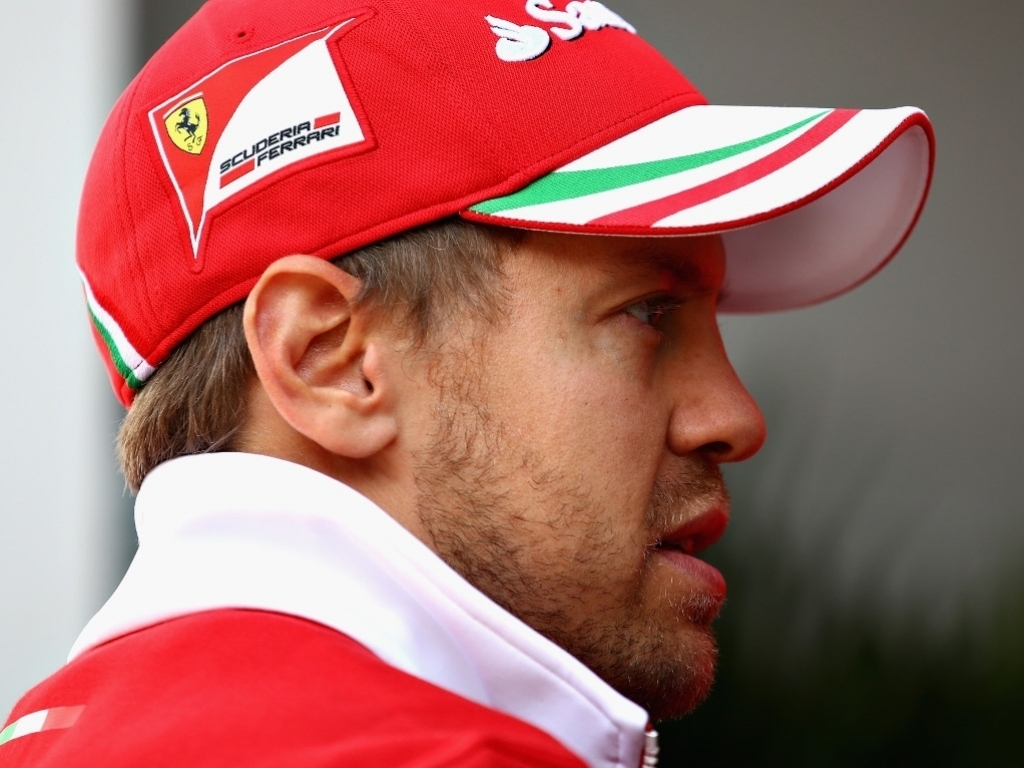 Despite his championship lead being reduced to just one point, Sebastian Vettel says he won't panic as in his SF70 he has a "great" car.
Vettel arrived on the British Grand Prix grid 20 points ahead of Lewis Hamilton in the title race.
However, a victory for the Brit and a tyre failure for Vettel that left him down in seventh place meant he left Silverstone with his lead slashed to just one point.
"The car is great, it has been fantastic in the race again today," Vettel said.
"So there is no reason to panic or to worry.
"But we need to be aware that they (Mercedes) are very quick and there are a couple of advantages that we need to work on.
"Then it could be a different picture."