Vettel not expecting hostile reception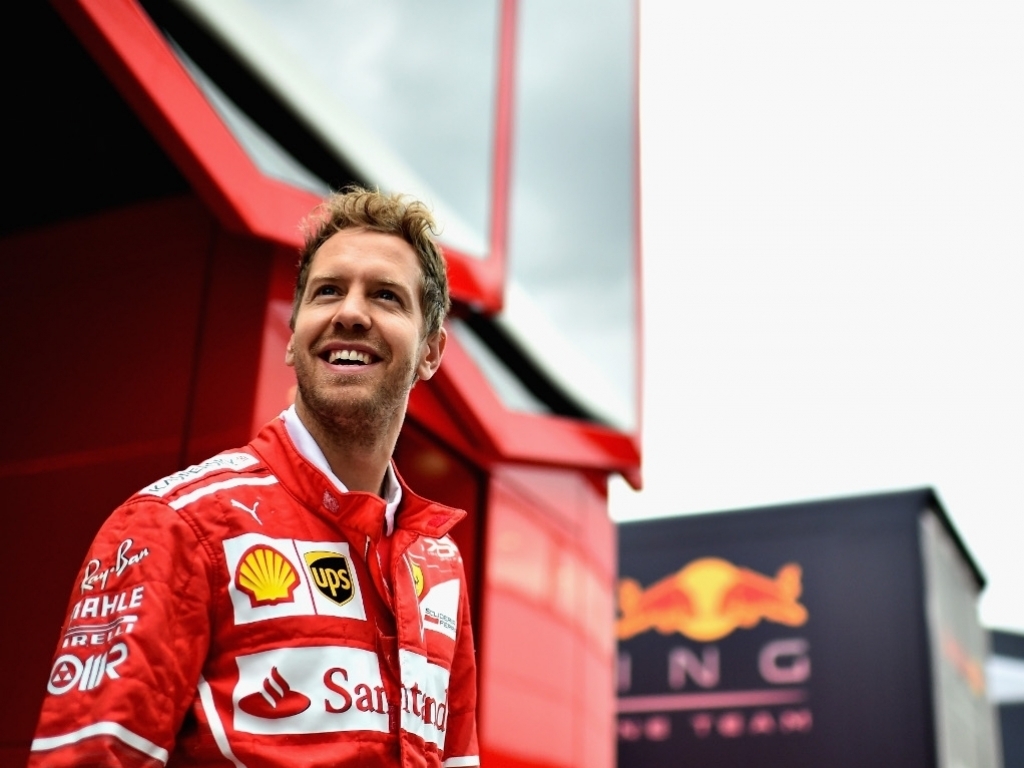 Sebastian Vettel insists he is not worried about receiving a hostile greeting when he races at Silverstone as it is a crowd that appreciates a driver who does a good job.
There has been some suggestion in the lead-up to the British Grand Prix that Vettel could face a backlash from the British fans in light of the events in Baku.
However, the German, who leads home crowd favourite Lewis Hamilton by 20 points in the race for this year's World title, has downplayed the prospect.
"I don't think you need to make a big story of it," said the Ferrari driver.
"Obviously I am not the home driver so I am pretty sure that they will cheer the home drivers which you have Lewis and Jolyon [Palmer] and that's what they should do.
"You expect the same from when we go to Brazil to have the people to be cheering for Felipe [Massa], this year's there no German GP…
"To be honest, I won here in the past and I was mostly fighting with Jenson [Button] at that time for the race, the championship and when I won I was surprised as they were very fair.
"They stood up and maybe you expect they are not happy, not that pleased but they were.
"It's a fair crowd, a crowd that appreciates that you've done a good job.
"It's a great place to race, it's a fantastic circuit, it's a great crowd because one they are fair and passionate about racing, there's a lot of supporters for Ferrari in this country as well.
"I don't see it as a fight or anything. I think it's great to run in front of a big crowd."