Vettel testing 'small things in the background'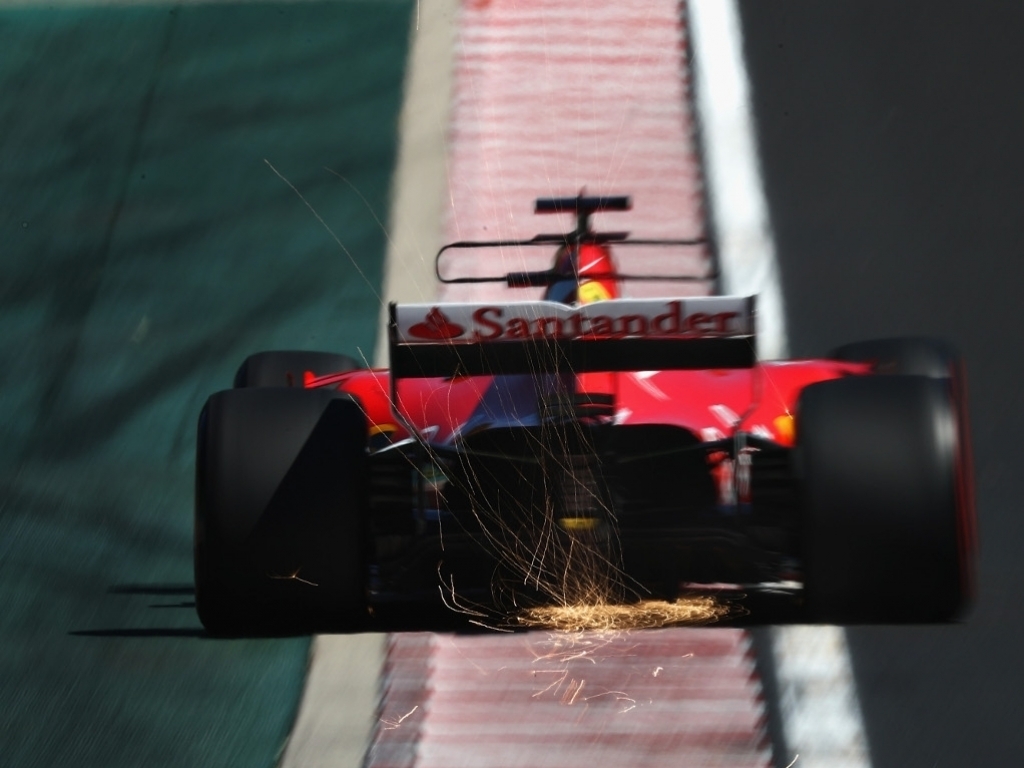 Sebastian Vettel says Ferrari tried "some things" during testing at the Hungaroring on Wednesday that will be used at the forthcoming Belgian GP.
The German was in action for half a day of running before handing the SF70H over to his team-mate, Kimi Raikkonen.
But despite covering just 40 laps in the morning, Vettel's 1:17.124 stood as the time to beat through to the chequered flag.
"We tried some things," he said.
"You cannot turn the world upside down but in testing you're a bit more brave in what you want to try, so it was important to get a feel for the car.
"The feeling was very good."
Asked if he had been running parts that will be used at the upcoming races following the summer break, he replied: "Next race [Spa], Monza not really because it's very different, and for the future of the car and where we want to go.
"Small things in the background, nothing you can see."