Vettel to discuss Ferrari future in summer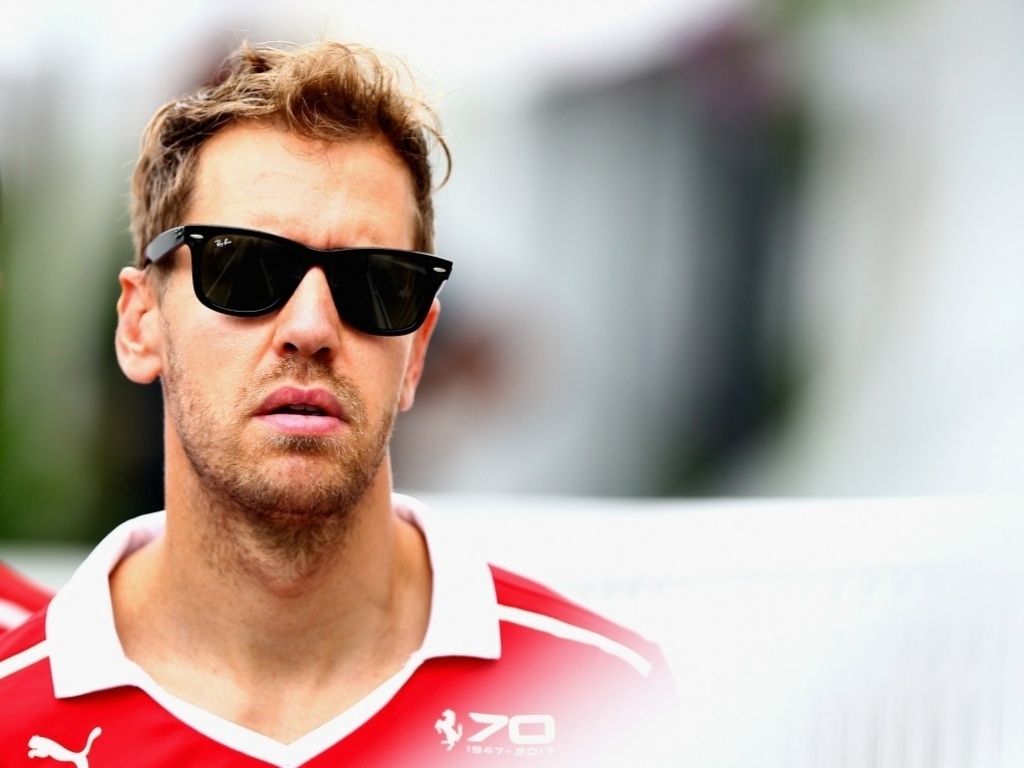 Sebastian Vettel has revealed that he will start to consider his future with Ferrari in the summer break, once a busy period of the season is concluded.
The World Championship leader is out of contract at the end of the season and was reportedly given a deadline until the Italian Grand Prix to decide whether he wanted to extend his stay with the Scuderia.
However, Vettel is unaware of such a deadline, but will use the summer as his first real chance to think about where he will be racing in 2018 and beyond.
"I don't know if there is actually a deadline, may be I should ask somebody!" Vettel said.
"Normally the contract starts from the first of January and expire on the 31st of December so the deadline is probably the 31st of December. That's I think how long the current one lasts, I'm not sure.
"I think at the moment we're at a very busy stage of the season with a lot of races coming up in a short time.
"I think in the summer, maybe we have a bit more time."
Vettel did suggest, though, that his first preference would be to stay at Ferrari, a team where he feels very "comfortable".
He added: "This is a very important year for us.
"We are working well and things are coming together. We are starting to see some of the results of what we tried to put into place a while ago.
"Hopefully this is just the beginning and there is a lot more to come. I feel very comfortable."