Vettel to miss Race of Champions event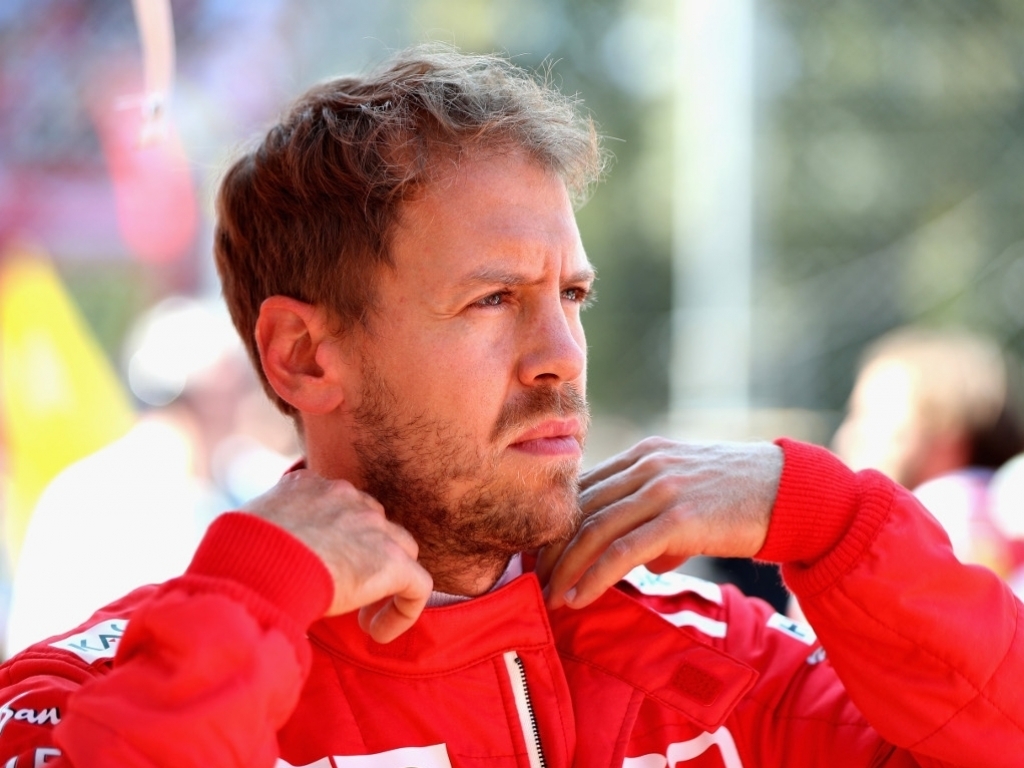 Sebastian Vettel has decided not to take part in the Race of Champions event in January 2018 so he can dedicate more time to the simulator ahead of the new season.
Sport Bild confirmed the news in an interview with the four-time World Champion, who will miss the event for the first time since 2009.
The 2018 Race of Champions is due to take place at the King Fahd International Stadium in Ridayh, Saudi Arabia, with the country hosting its first-ever international motorsport competition.
But Vettel is going to clock up the miles ahead of winter testing and the 2018 season instead.
"My target is and remains to bring Ferrari back to the top," Vettel said.
"I think it's magical to bring the title to Maranello – just like when Michael Schumacher achieved it.
"He is stil a great inspiration to me."