Vettel to trial Shield at Silverstone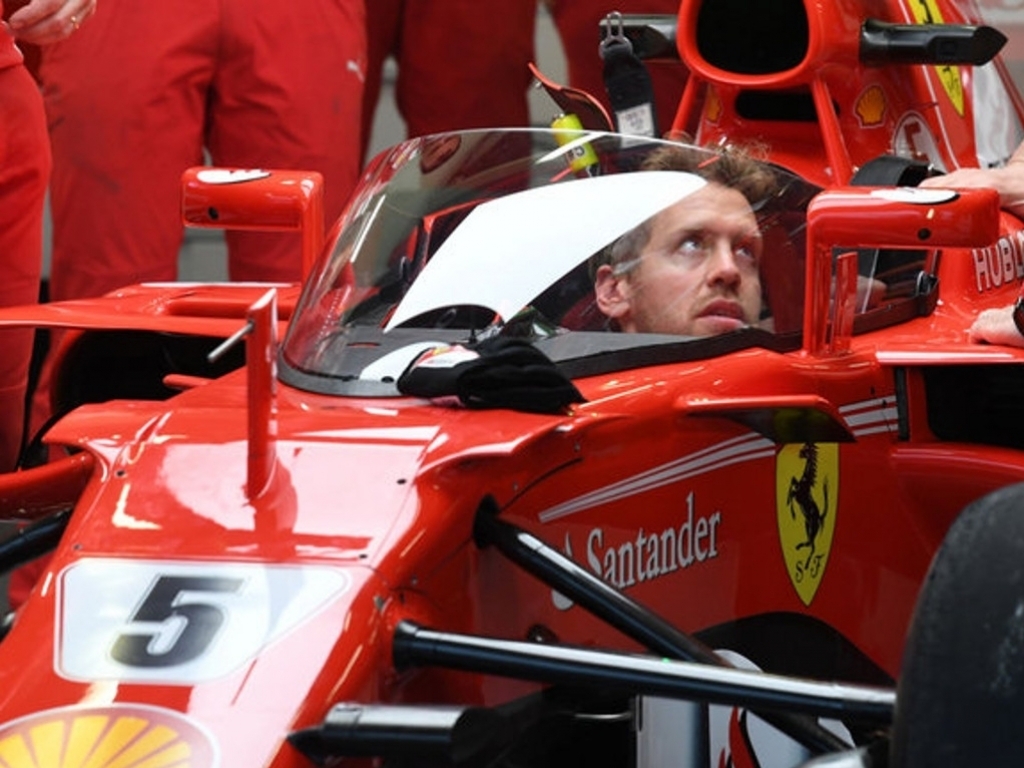 Sebastian Vettel will be the first driver to test the FIA's Shield when he takes to the Silverstone circuit on Friday morning.
Ferrari fitted the cockpit protection device to the German's SF70-H ahead of the first on-track test.
New reflections… #BritishGP #SF70H pic.twitter.com/lqOTMAJLkd

— Scuderia Ferrari (@ScuderiaFerrari) July 13, 2017

"I will run it, we will see for how long," said the championship leader.
"I have seen it on the computer, I haven't seen it in real life yet.
"I'm going to check it out later on and then obviously it depends how it feels."
Friday's trial will be the first for any driver with Shield with the FIA aiming for a more comprehensive group test at September's Italian GP.