Vettel vows not to change his approach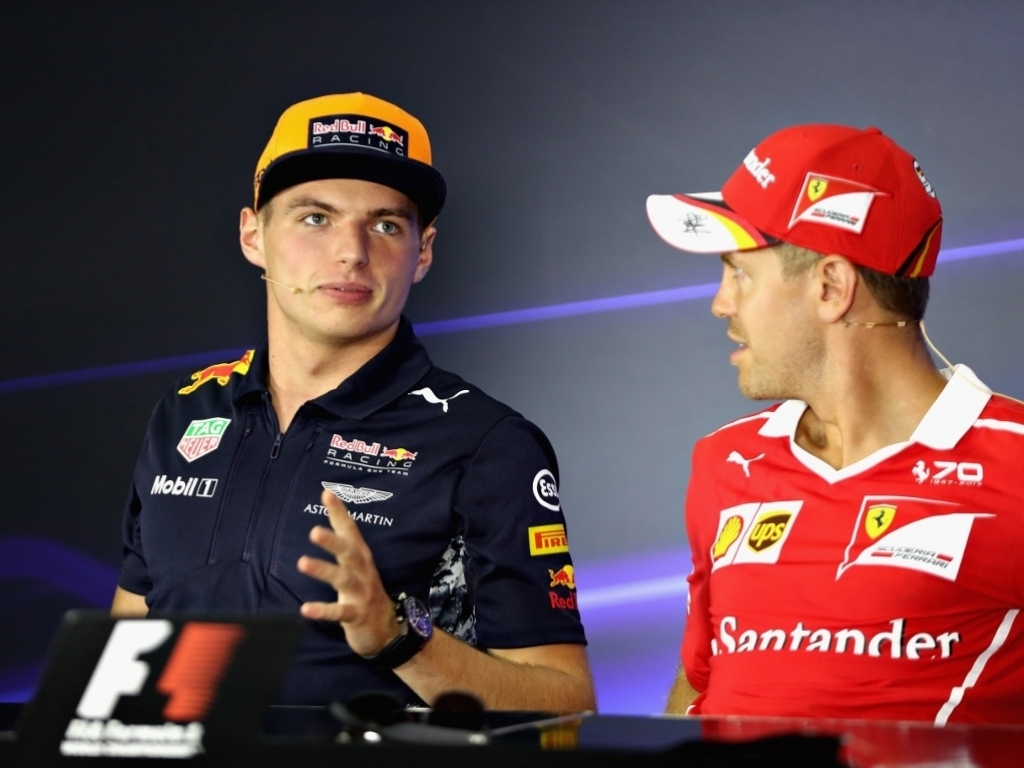 Despite crashing out of the Singapore GP after a dubious start – and taking a hit in the title race as a consequence – Sebastian Vettel insists he won't change his approach.
The Ferrari driver started from pole position last time out in Singapore and moved across the track to block Red Bull's Max Verstappen.
But, with Kimi Raikkonen coming up the inside of the Dutchman, the trio made contact which resulted in all three retiring from the grand prix.
Vettel could only watch as Lewis Hamiltom stormed to the victory and a 28-point advantage in the title race.
But despite many believing that Vettel was to blame for the crash, the Ferrari driver says he won't let it affect him come this Sunday's Malaysian GP.
"Every start is different," he said. "Singapore was unfortunate for us three.
"It is done, it was unfortunate.
"I'm pretty sure it won't affect my start on Sunday."
And although the four-time World Champion was disappointed with his DNF, he reckons it could have been worse.
"I think it would have been more difficult if I had lost the car somewhere in the race, then it's obviously different," he said.
"With a collision at the start like that, I think we all three… after the race, we had to face the stewards.
"What can you do? The lights went off, we did our start, everyone was trying to do his start, and with the way it happened it ended up really bad for all of us.
"There's not much you can do. I think it's part of racing.
"It's not the first time I'm in the situation like this and probably will not be the last time – I'm not hoping for it to happen again!
"There's not much point trying to look again and again. Your time and energy is more well spent looking forward."
"These things happen, not much you can do and therefore not much point to try and look at them again and again. I think your time and your energy is more well spent looking forward."
Some pundits have suggested that it was Vettel's fear of Verstappen that resulted in the crash as the Ferrari driver was worried about the Red Bull racer's pace.
And with reports suggesting that Verstappen could be off to Ferrari come 2019, Vettel was asked about the possibility of partnering the youngster.
He replied: "You need to be prepared to race anyone on the grid. You never know."