Vettel wants 'normal' race with no penalty points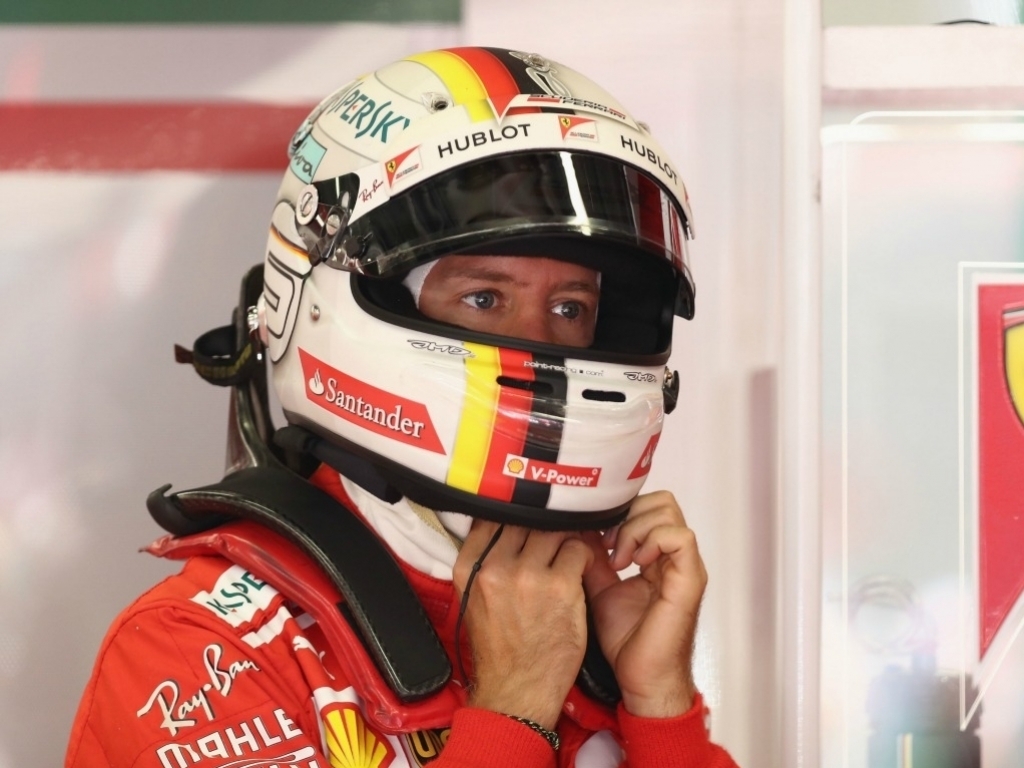 Although Sebastian Vettel is flirting with a race ban in light of his penalty points, the Ferrari driver is adamant he won't change the way his races in Austria.
Following the three penalty points handed to him for his collision with Lewis Hamilton in Baku, Vettel is up to nine points over a 12-month period.
And with 12 earning the driver a one-race ban, the German needs to keep it clean in Austria.
He, however, says he just wants a "normal" Sunday, one that ends without any additional penalties.
"Not really," he told the official F1 website when asked if he was worried that the penalty points could impact on his title changes. "Certainly it is not a record I am proud of.
"I think we [drivers] all have some points and I happen to be the one with the most. I am for sure not planning to get any more of these points.
"Of course I will learn from this and make sure it will not happen again. Should I be in a situation like this again I will certainly hold myself back.
"I am for sure not going into a race planning to screw-up. I am planning a very 'normal' race on Sunday – by squeezing out anything that is possible without catching the interest of the stewards!
"Also I think that if you ask people if something like this has happened to them in their life before, and someone tells you no, then I am not sure if I would believe this."