Vettel wants to beat, not battle Mercedes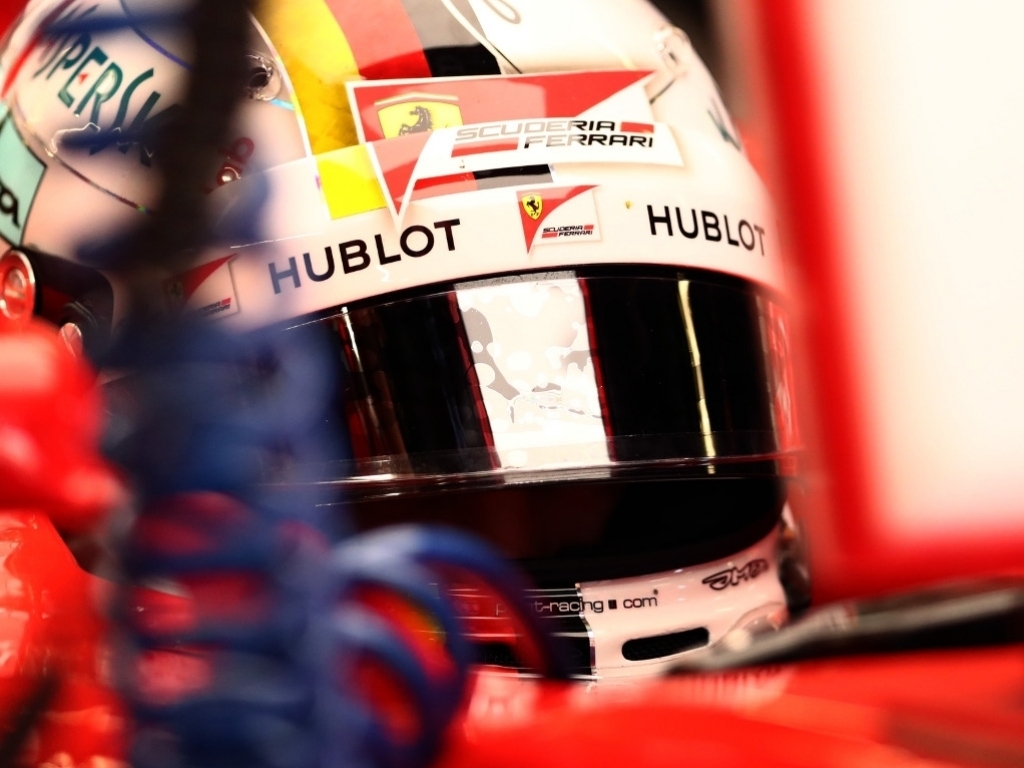 Although Sebastian Vettel is enjoying his tussles with Mercedes, he says the aim is not to battle them, it is to beat them.
Vettel had to take on both Mercedes drivers in Spain on Sunday, Valtteri Bottas for the lead and Lewis Hamilton for the victory.
The German took the chequered flag in second place, losing to Hamilton by three seconds in a race that saw the two fighting wheel-to-wheel.
His runner-up result means Vettel holds onto the lead in the Drivers' Championship by six points ahead of the Mercedes driver.
"We're very happy when we have the chance to race Mercedes," he said.
"They have been proving over and over the last couple of years that they are the team to beat and we are so far giving them a good run for their money.
"So I think we can be very happy, but we're not entirely happy because the win was there, the car was good enough, but the way the race happened it wasn't meant to be.
"But the most important thing is we're there once again, fighting and not much missing at the end.
"The car is good, the team is in great form and we know that we need to improve.
"We don't want to battle with them closely, we want to be ahead of them.
"So obviously it's nice to have close battles but you want to have them in your favour at the end of the race which wasn't the case, but that's how it goes sometimes."