Video: Watch on-board of Alonso's Indy500 quali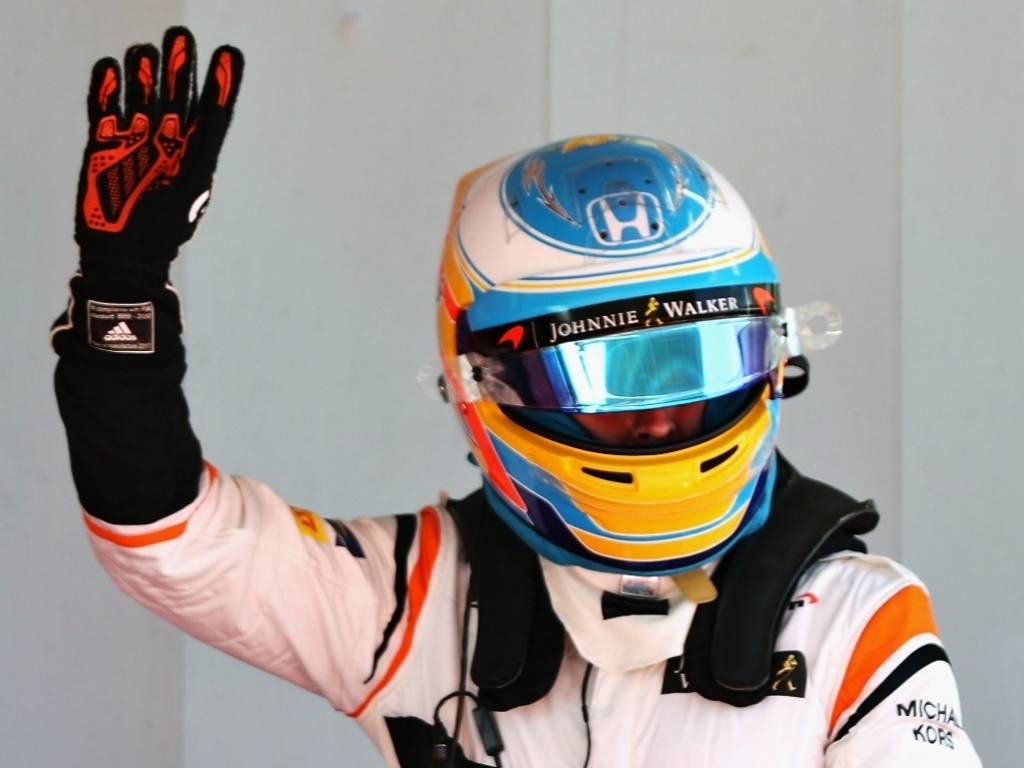 McLaren have released the on-board footage of Fernando Alonso's impressive qualifying run for the Indianapolis 500 on Sunday.
Alonso put himself on provisional pole before sliding down to a still very respectable P5 at the Brickyard.
As he continues with practice sessions this week, fans are able to climb on-board Alonso's car and get a closer look at him whizzing around the iconic oval.
Need a little more Indy action? Check out Fernando's super-speedy qualifying lap, courtesy of @IndyCar. #Indy500 #RaceOfTwoWorlds pic.twitter.com/4hKxriE69H

— McLarenHondaAndretti (@McLarenIndy) May 22, 2017
Video courtesy of McLaren-Honda and Indycar