Villeneuve: Stroll's start to F1 still 'pathetic'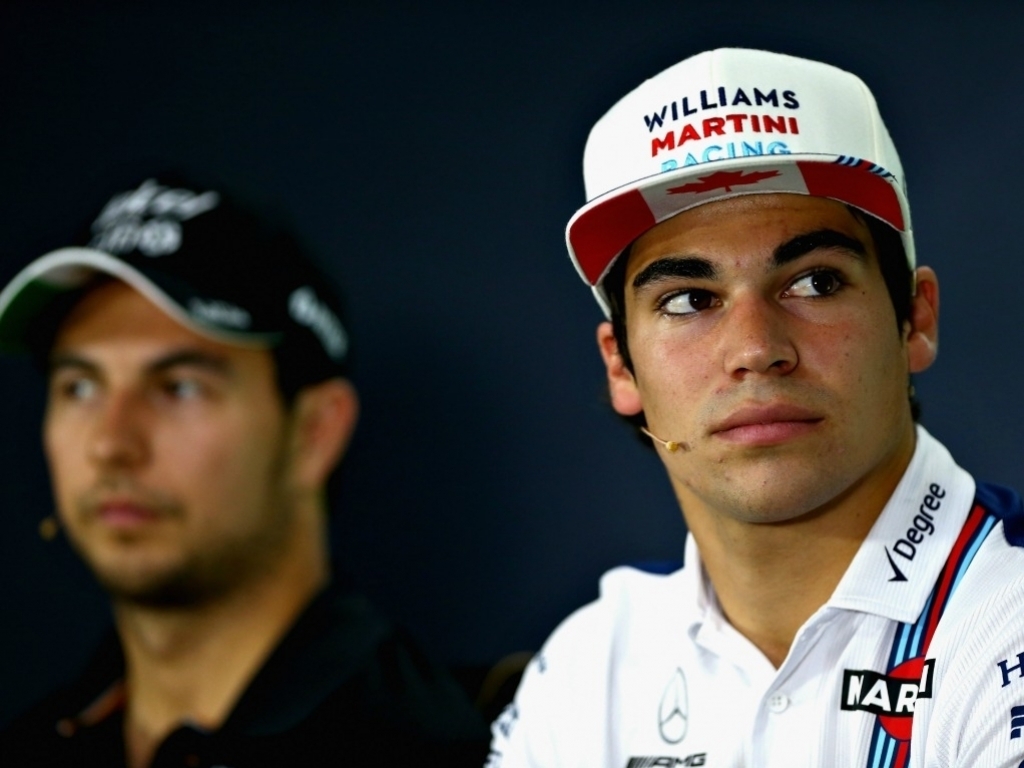 Lance Stroll's achievements in Canada and Baku have done little to change Jacques Villeneuve's opinion of his fellow Canadian.
Stroll followed up his first points haul in Formula 1 at his home race by becoming the youngest-ever rookie to reach the podium in Baku, but former World Champion Villeneuve is sticking by his word.
"I always said until Montreal that it was pathetic, and it was," Villeneuve told Motorsport.com following the epic race in Baku.
"But I always said he won in everything he did with work, and the same thing would probably happen here, as long as they look at reality in the face.
"You have to admit when you are not good enough. That's all. So I don't know why people are getting so upset. You can't go out and say 'he's amazing' when he's a second off the pace of Massa.
"The points in Montreal helped him. He wasn't quick in Montreal, but everybody broke down, he kept his nose clean, he got points, and that took a weight off his shoulders.
"When everybody was banging into each other, he wasn't, and his teammate broke down as well.
"Yes, he was lucky, but he was also quick, he didn't do any stupid things, and he got on the podium. Nothing wrong with that."
Stroll also took part in a private test at the Circuit of the Americas after the Canadian Grand Prix, something else which irks Villeneuve.
"He did well, but also he's the only driver who tests between races," Villeneuve added. "That's a little bit tough to swallow. Money has to have a limit, and that's pushing it.
"But apart from that it [Baku] was the first race where he was not hanging on for dear life behind the steering wheel. He was actually relaxed behind the steering wheel, he was driving normal.
"Good, why would I criticise negatively that? But that doesn't mean the beginning of the season was good."
Villeneuve concluded that he is merely stating the truth regarding Stroll and his opinion won't be easily swayed on the back of two races.
"You still have to be real," Villeneuve said.
"Montreal was helpful and Baku was good, but that won't change what I said earlier in the season.
"Wake up. People have to pay attention to what's being said. You have to be realistic and understand the truth, that's all.
"Look at last year. When [Max] Verstappen was to be criticised I would, and when it became good, I was positive with Lance. I won't back down on what I said before, because he wasn't at the level. This race he was, very simple."