All 10 teams have now launched their 2018 challengers, starting with Haas' sneaky release and finishing with Toro Rosso and Force India at Winter Testing.
We have thankfully moved away from digital renders and darkened rooms and, with fresh images now of all the cars out on track, we are asking you to pick your favourite launch car.
Haas
The American team were the first out of the traps for the 2018 launches. The VF-18 going back a 2016-inspired livery after toying with plenty of colour schemes.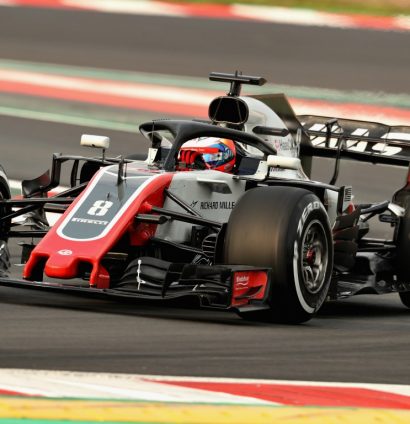 Williams
Williams held a special launch event in London to reveal the FW41, but it is only in Barcelona we have been able to get a proper look at it.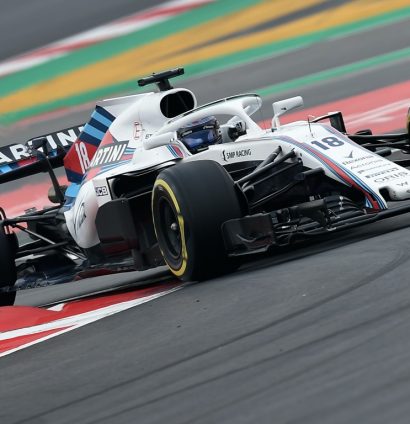 Red Bull (with camo)
Red Bull originally launched with an eye-catching blue and while camo livery – only to reveal that it was just a special edition before showing the race-ready livery in Barcelona.
Here it is on a filming day at Silverstone…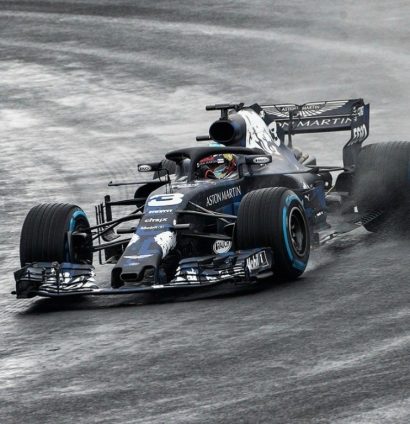 Red Bull (without camo)
Red Bull then showed the actual livery on the first day of testing at the Circuit de Catalunya.
Sauber
Sauber have ditched the blue and white in favour of red and white as they begin a major new partnership with title sponsors Alfa Romeo.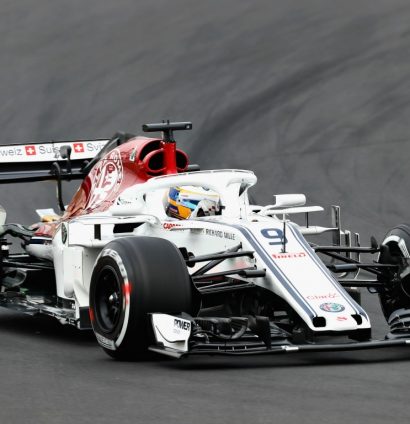 Renault
Renault admitted that they only revealed a few teaser images of the R.S.18 and were playing it "coy" prior to showing the real thing at testing.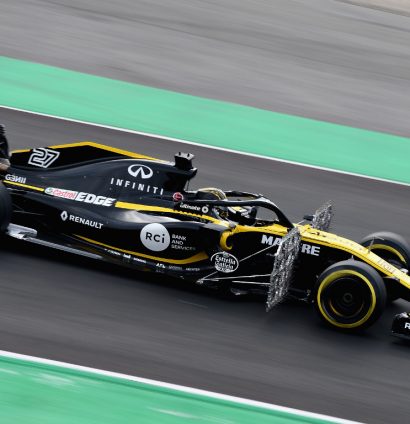 Mercedes
Mercedes held their traditional launch at Silverstone, where the W09 broke cover whilst running for filming purposes before being shown to the media back in the garage.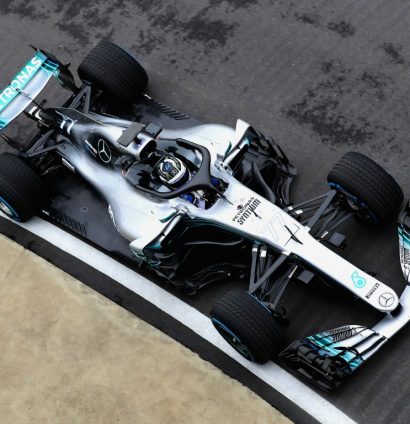 Ferrari
The Ferrari SF71H was launched on the same day as Mercedes at their Maranello base. It has a longer wheel-base compared to the 2017 predecessor and has adopted a McLaren style nose.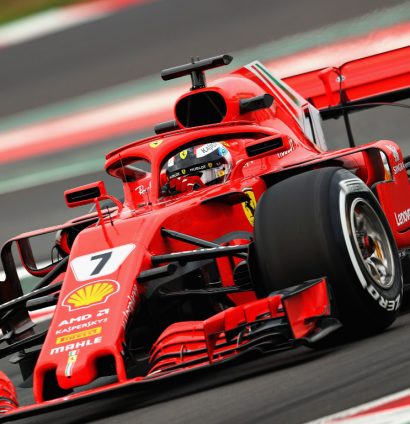 McLaren
A return to papaya orange for McLaren as they begin a new chapter with Renault. Looking a bit bare in the sponsor department, though.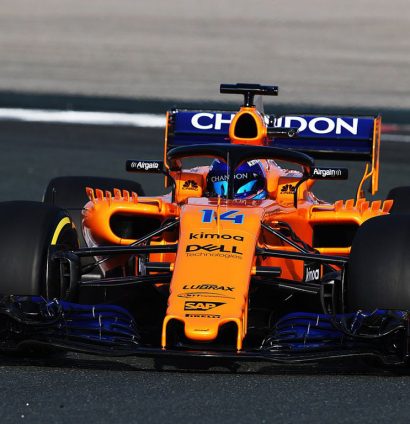 Toro Rosso
Toro Rosso were hoping to keep their car under wraps until testing, but leaked images of the STR13 emerged after a filming day last week.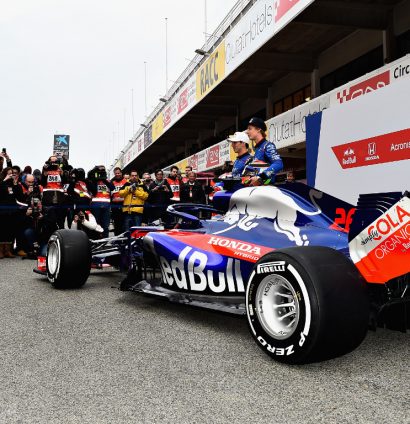 Force India
Last and by no means least is Force India. The VJM11 continues with all-pink livery after changing mid-season in 2017 due to a new sponsorship deal with BWT.