Watch: Verstappen and Horner talk Silverstone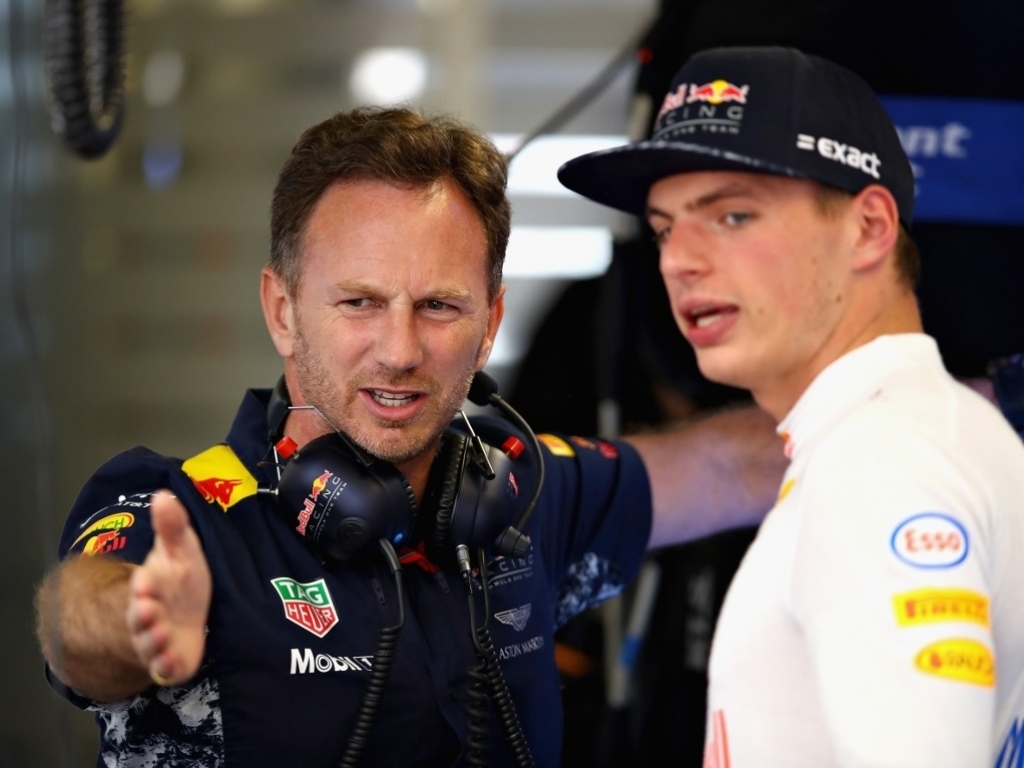 Ahead of the British Grand Prix this weekend, Mobil 1 The Grid sat down with Red Bull's Max Verstappen and Christian Horner to discuss all things Silverstone.
After four retirements in his latest six races, Verstappen is desperate for a change in fortune at a track where he finished runner-up last season.
"Silverstone is one of the best tracks in the world," said Verstappen. "The fast corners, the great combinations, not too many stop-start one and as a driver that is what you like."
Check out the full preview…