Webber: Red Bull learning lessons for 2018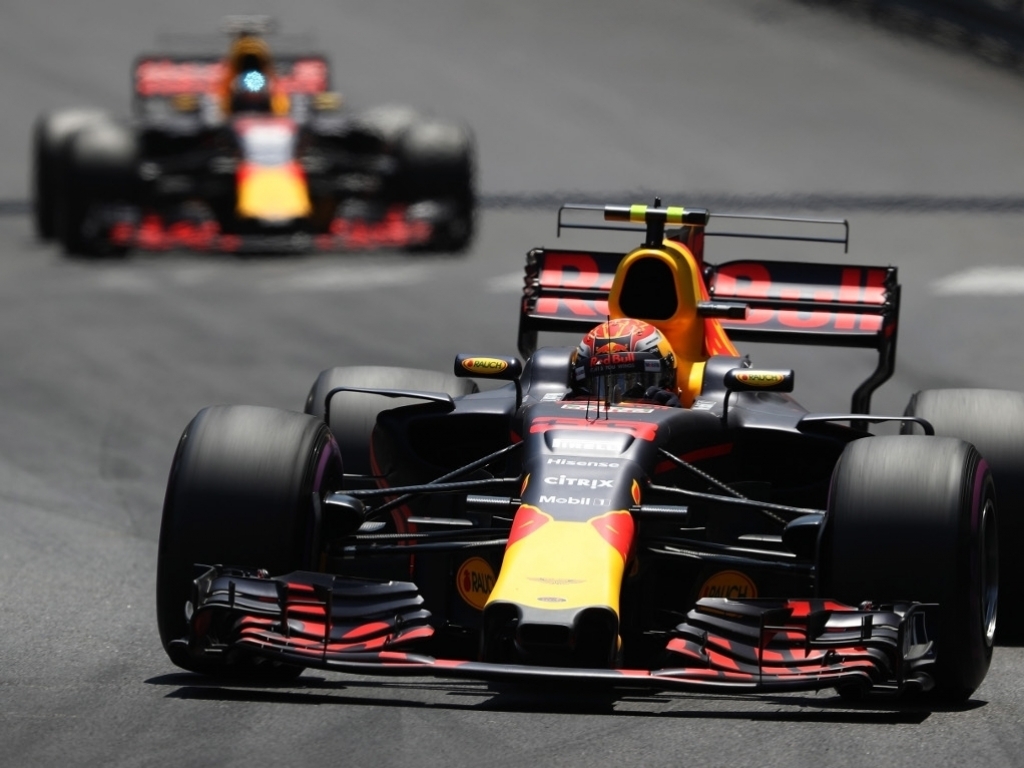 Although this season is not panning out as they had hoped, Mark Webber says Red Bull are learning valuable lessons that be used for next year's car.
Red Bull's RB13 has missed the mark with the new aerodynamic regulations, leaving the team in no man's land in third.
With three podiums and 97 points in the bag, they trail championship leaders Ferrari by 99 points while are a comfortable 44 points ahead of fourth-placed Force India.
Max Verstappen has come out saying that the team are now targeting end of season wins with former driver Webber acknowledging that they are facing a "big few months" ahead.
"The regulations next year will be so similar," Webber told the Daily Mail. "So whatever they learn this year will be beneficial in 2018 and they'll already have half an eye on that.
"They have been phenomenal at rescuing cars. But this year has been tricky for them, and with the calendar being so brutal and the action coming so hard and so fast, they're already up against it.
"There's no manual. You can't phone a friend, you've just got to get your head down and work and Red Bull know that better than anyone.
"They've got a big few months ahead of them and then it's full transition to the 2018 car."
Added to that, the Aussie reckons Red Bull will be up against it at the next two races, Canada and Azerbaijan, as neither circuit will suit the RB13 nor its Renault engine.
"Montreal is a real power track. Baku comes next and that is a power track too. Neither the engine or the chassis are working for them at the moment so they will be a struggle.
"But we should never underestimate them because the margins are so fine. They might only be three tenths of a second per lap slower than the guys at the front but that's 20 seconds behind at the end of the race.
"So if they get a decent amount of horsepower their season could be completely spun around."