Webber: 'Ridiculous' penalties have to go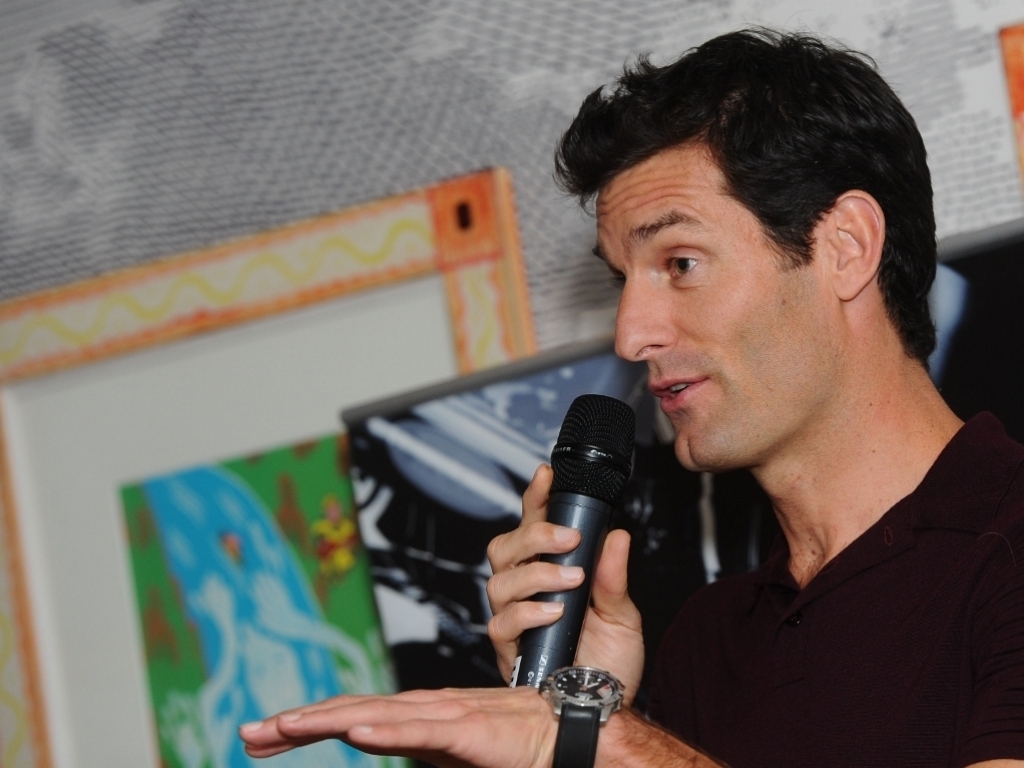 Ex-Formula 1 driver Mark Webber wants grid penalties to be scrapped, especially those that punish the driver for mechanical issues.
The likes of McLaren have already gone far beyond the season limit of four changes to each individual element of the power unit, with Fernando Alonso and Stoffel Vandoorne racking up huge grid penalties in Baku.
Webber is very critical of the rules in place and believes they need to change if races are to become competitive for everyone.
"There's too much policing," Webber said. "I don't want any penalties for a driver that's had nothing to do with it. If a mechanic has put a brake disc in the wrong way, and a driver is at the back of the grid.
"A lot of people don't watch qualifying, they turn on [the TV] and are like, 'why is my favourite driver at the back of the grid?' and so we lose people for that.
"It's hard enough to get the quality at the front of the grid as it is, let alone having guys diluted down the back through no reason of their own, so we don't need all that junk in there."
Webber then suggested that the penalties should instead go to the constructors in order to allow the drivers to race properly.
He added: "Constructors' points, whatever. Find a way that you don't hurt the driver.
"There have been so many ridiculous penalties over the last five years that the driver has had nothing to do with, and it's had a big impact on how the weekend would have been in terms of entertainment."