WEC move Fuji race to avoid Alonso clash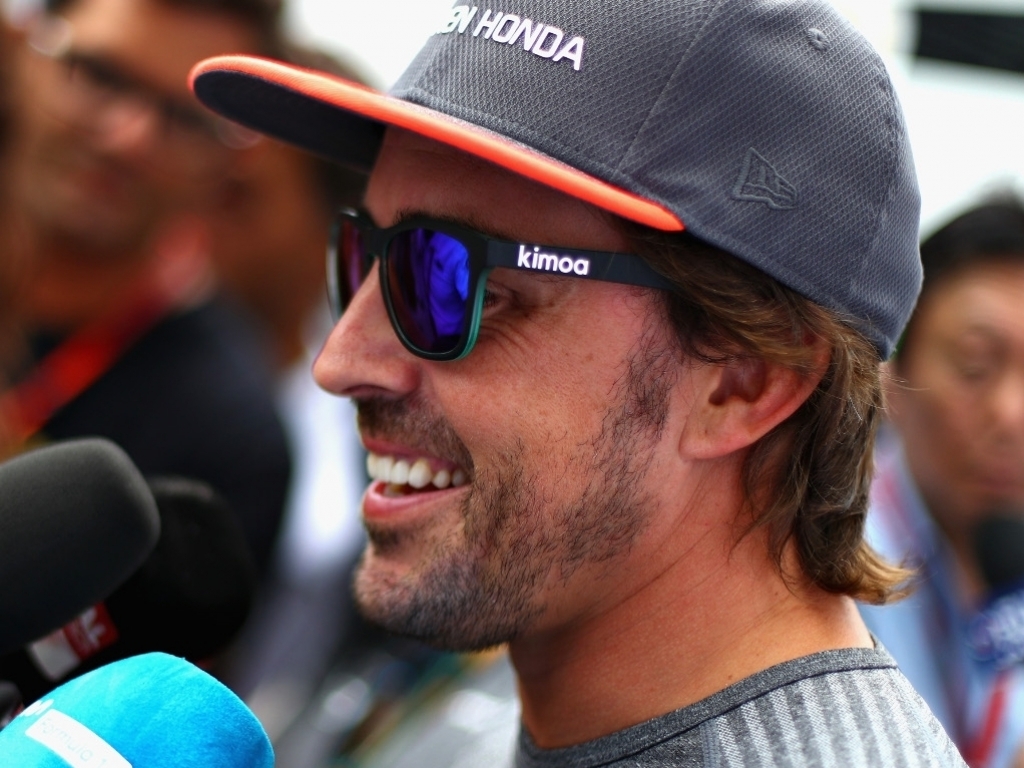 The World Endurance Championship have decided to bring the 6 Hours of Fuji race forward by a week to avoid a clash with the United States Grand Prix for Fernando Alonso.
Alonso is not only competing at Le Mans this year, but is now free to compete in all other WEC rounds this year for Toyota after series organisers confirmed the date switch in Friday's 'Super Season launch'.
The 6 Hours of Fuji will now be on October 12-14 which now creates a new clash with the IMSA finale at Petit Le Mans. Numerous WEC drivers were planning to compete at Petit Le Mans, but now face a decision following the announcement that Alonso is now to take part in Toyota's race.
Alonso recently described the Toyota LMP1 car as a "rocket ship" and cannot wait to get started ahead of the big Le Mans 24 Hours run in the summer.