Wehrlein: Another step forward in Monaco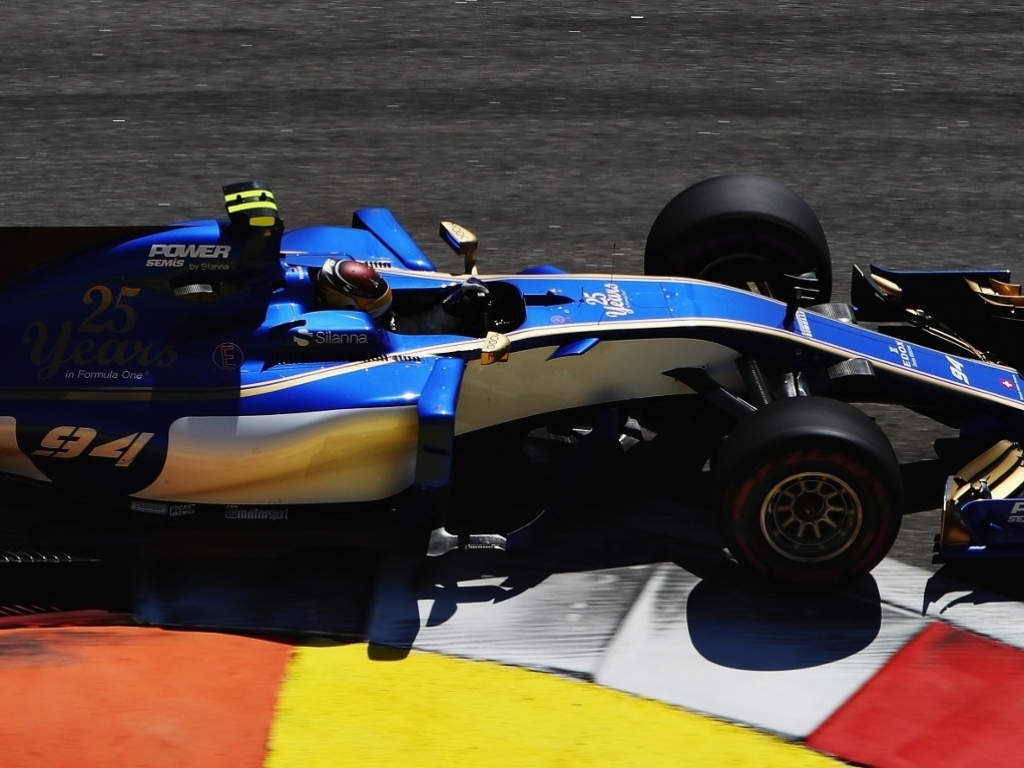 Fresh from his first top-ten finish for 2017, Pascal Wehrlein is "positive" that Sauber will take another step forward at this weekend's Monaco Grand Prix.
The Monte Carlo street race offers the best opportunity for Formula 1's under-powered teams to score points. And that's exactly what Sauber are dealing with this season.
Running year-old Ferrari power units, the team is off the pace.
That, though, didn't stop Wehrlein from finishing P8 at the previous race in Spain.
It was the German's first top-ten result of the campaign and he is now hoping to add a second this weekend in Monaco.
"Racing in Monaco is always special – it is fascinating and challenging at the same time, but also because of the tradition and the exciting Formula 1 races in the past," he said.
"It is a real challenge for us drivers, as we need to drive very precisely. In order to be fast we are forced to drive the cars millimetres away from the barriers, but I like these kinds of challenges.
"Looking back on the Spanish Grand Prix weekend, we travel with good memories to Monte Carlo. We need to keep working in this development direction to further improve, but I am positive that we will make another step with the new parts on the car in Monaco."