Wehrlein 'delighted' after Sauber points finish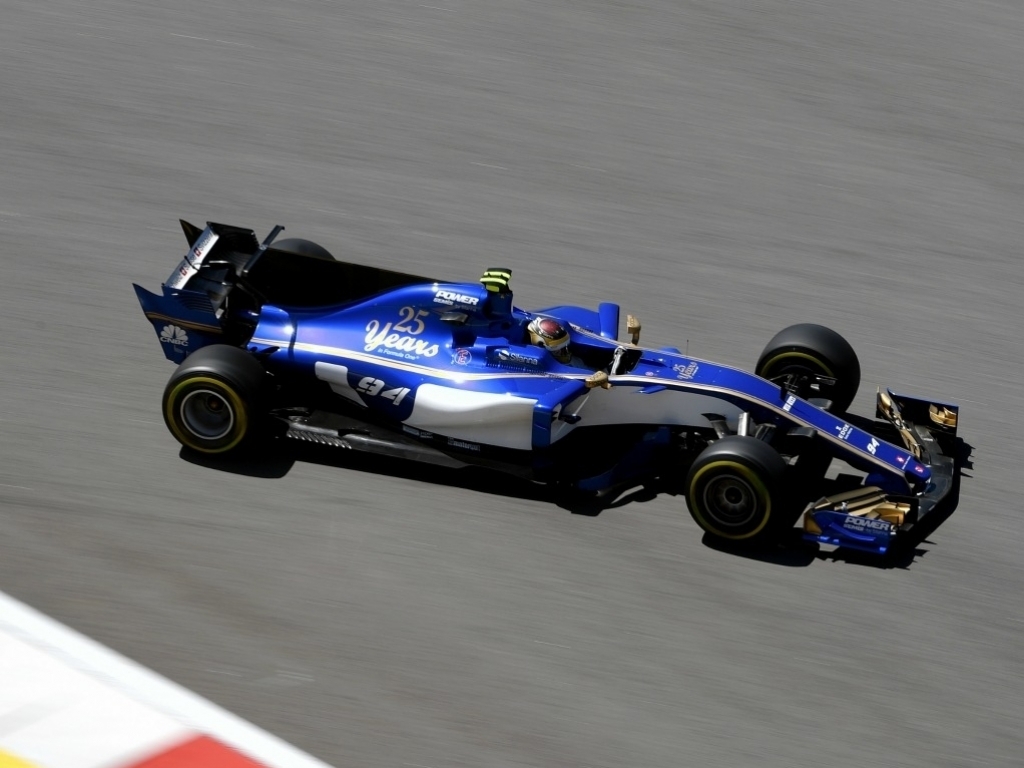 Pascal Wehrlein has said he "could not be happier" after climbing from P15 to finish P8 at the Spanish Grand Prix to collect Sauber's first points of the season.
The German completed 33 laps on the soft tyre before switching to the mediums in a one-stop strategy which still proved very effective despite his five-second penalty for his unsafe entry into the pit lane.
"Yeah I'm delighted," said Wehrlein in the paddock. "It was a really great race.
"I couldn't be more happier and the strategy worked out perfect.
"Sainz put on a lot of pressure at the end and tried to pass many times, but it was important to keep him behind and create a gap to the other guys because of the five-second penalty.
"But overall a great job for the team and I'm really happy."
Wehrlein was also asked whether he felt there was a time when he did not think he would return to Formula 1 given his earlier troubles with injury.
"No there wasn't," he added.
"It was clear that it was just a matter of time until I came back. The team has been great to me and gave me all the time I needed."