Wehrlein 'on the market' for 2018 seat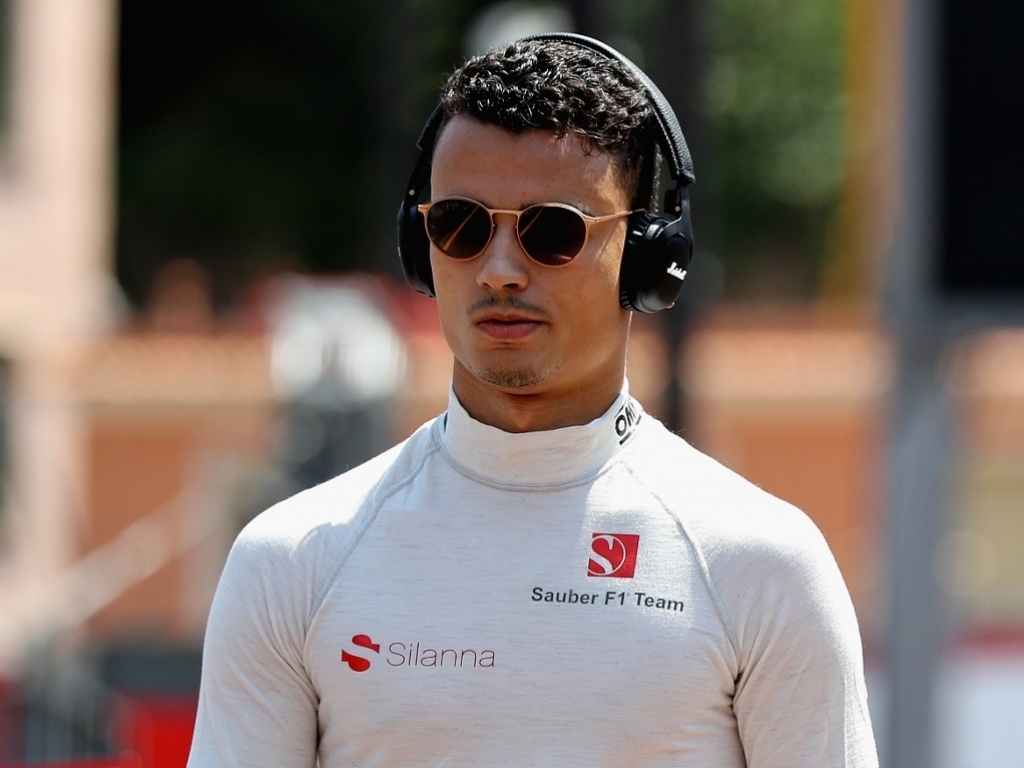 Sauber's Pascal Wehrlein considers himself on the market for the 2018 season as a new contract has yet to be agreed.
Wehrlein has scored points finishes in Spain and Azerbaijan so far in the 2017 campaign after missing the first two races of the season due to a back injury.
Sauber's uncompetitive car means it is difficult for the German to stand-out when the futures of so many other drivers are up-in-the-air as well.
But Wehrlein, who has strong connections with Mercedes, still thinks that his efforts are being noticed by others.
I think it gets noticed that I have scored points in cars that under normal circumstances don't score points," Wehrlein told the official Formula 1 website. "I don't worry about that.
"My target is to one day be in a team where I can win races, get on the podium regularly and fight for championships.
"Right now I don't have these tools to make it happen."
Wehrlein was linked with the second Mercedes seat after Nico Rosberg's shock retirement, but does not feel like Valtteri Bottas' strong performances are affecting his chances of moving to the Silver Arrows in the future.
He added: "No, because I cannot influence such a decision, so worrying about things that you cannot influence is wasting your time and wasting your strength and efforts.
"Valtteri is doing a good job and he deserves it."
Wehrlein then conceded he has "no idea" about which team he will be racing for next season.
"I have no idea what is happening next year," he said.
"Of course, I have heard all these rumours as well. But the same answer goes for this as for the previous question: I cannot influence any of these things, so why worry about them?
"Whatever rumours there are in the air, it is no distraction for me – that is the bottom line.
"I have a contract for this season so I am only focusing on this year – and the rest is a bit like the Valtteri thing: I cannot influence anything."