Wehrlein wasn't expected back before Spain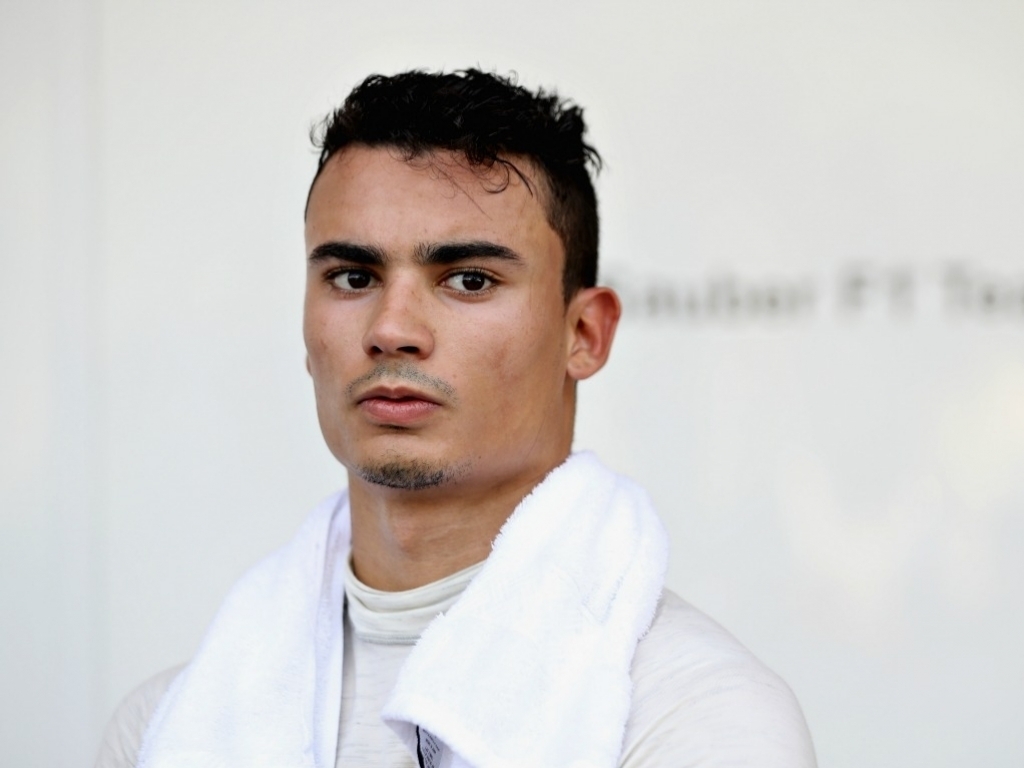 Such was the extent of Pascal Wehrlein's back injury that the Sauber driver has revealed that his team did not expect him to be back in the car before the Spanish GP.
The German came in for some stick in the early season when he sat out the Australian and Chinese Grands Prix.
Only after his comeback at the Bahrain GP did he reveal the full extent of his injuries, tweeting photos of his recovery.
In fact such was the severity, that Sauber didn't think he would be back before Sapin.
"The team thought that my first race would be Barcelona," Wehrlein told Motorsport.com. "For me there was no point.
"I couldn't believe that I would skip four races, so I said: earlier than Barcelona."
He added: "To work with [driver physiotherapist] Josef [Leberer], someone with so much experience, who is so successful in this sport and so many titles and working together with many, many great drivers is, of course, good for me because I learn a lot from his experience," he said.
"When he told me things like that Barcelona should be my first race, for me this was a big motivation to say: 'No, it's not Barcelona, it's before Barcelona.'
"And then to prove them also right that I'm doing everything, I'm pushing very hard to come back earlier than this, this was a big motivation for me.
"Of course he helped me everywhere he could with all his experience. I think without all the support I was getting I probably wouldn't be back now still."
But while Wehrlein missed the opening two races of this season, he insists he's not on the back foot compared to his rivals.
"No," he said. "Of course I did fewer races, less time in the car than everyone else but that's just the past now.
"I'm focusing every race on the maximum I can do, the maximum performance. I'm feeling quite happy in the car and the team. That's all good."