What next for Hamilton after Baku?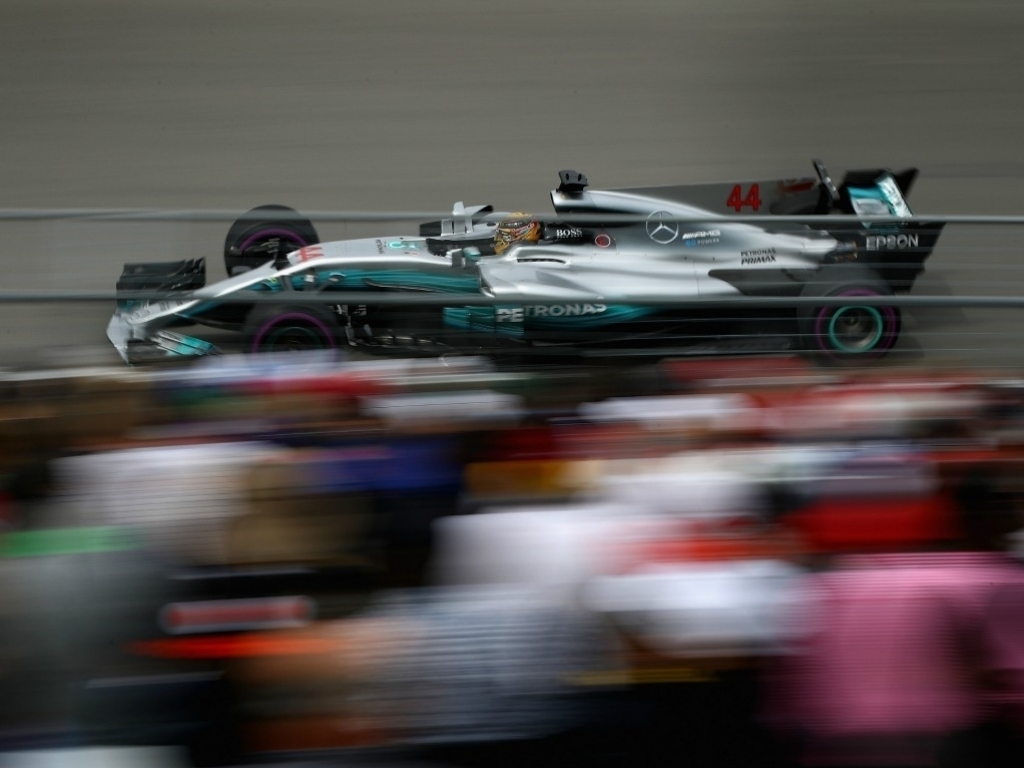 What a race the latest round of the Formula One season offered up!
A perfect reply to the people who accuse the sport of being predictable, the Azerbaijan Grand Prix was full of drama and excitement. Instead of being dominated by the top drivers such as Lewis Hamilton or Sebastian Vettel, it was Daniel Ricciardo who stormed through to clinch it. Just what went on with the drivers usually challenging at the front, and in particular Lewis Hamilton?
Hamilton's Azerbaijan woes continue
After his victory in the Canadian Grand Prix, it looked as though the British driver had got his title challenge back on track. Having narrowed the gap between himself and Vettel to 12 points, everyone expected him to turn the pressure up even more in Baku with another win.
What went wrong?
There were two big events in the race that dashed Hamilton's hopes of a win – the biggest was the farce around his loose headrest. At the point in the race that the headrest came loose, Hamilton was well placed for the win. Once the headrest had come undone, he was forced into an unscheduled pit-stop, which cost him dearly. Reports since suggest that it hadn't clipped into place properly when the car was being set up, and Mercedes will look at the car design before Austria to rectify the problem.
The other factor in Baku was the crash between Hamilton and Vettel, as reported by the Guardian. While this did not have as major an effect as the faulty headrest, it did impact on Hamilton's efforts. As expected, both drivers blame the other – Vettel claims that the British driver brake-checked him, while Hamilton says that the German deliberately swerved into him.
How will this affect Hamilton's title bid?
There's no doubt that the chaos in Azerbaijan was bad news for Hamilton. Instead of making ground on Vettel, he now trails him by 14 points. However, with plenty of racing left in the season, it is entirely possible for him to make up this gap and overtake his German rival. A lot will depend on how Hamilton and Mercedes react to this set-back, but with the experience that they both have, it shouldn't be an issue.
Although some may use this chance to question Hamilton's place on the Mercedes team, this would seem to be a little fool-hardy. With the British Grand Prix coming up soon, many expect him to bounce back and turn up the heat on Vettel.
The result and action in Baku might have been the best thing to have happened in Formula One for a while. This result may well motivate Hamilton even more though and see a grandstand finale to the remainder of the season.