Whiting: Uncertainty led to aborted start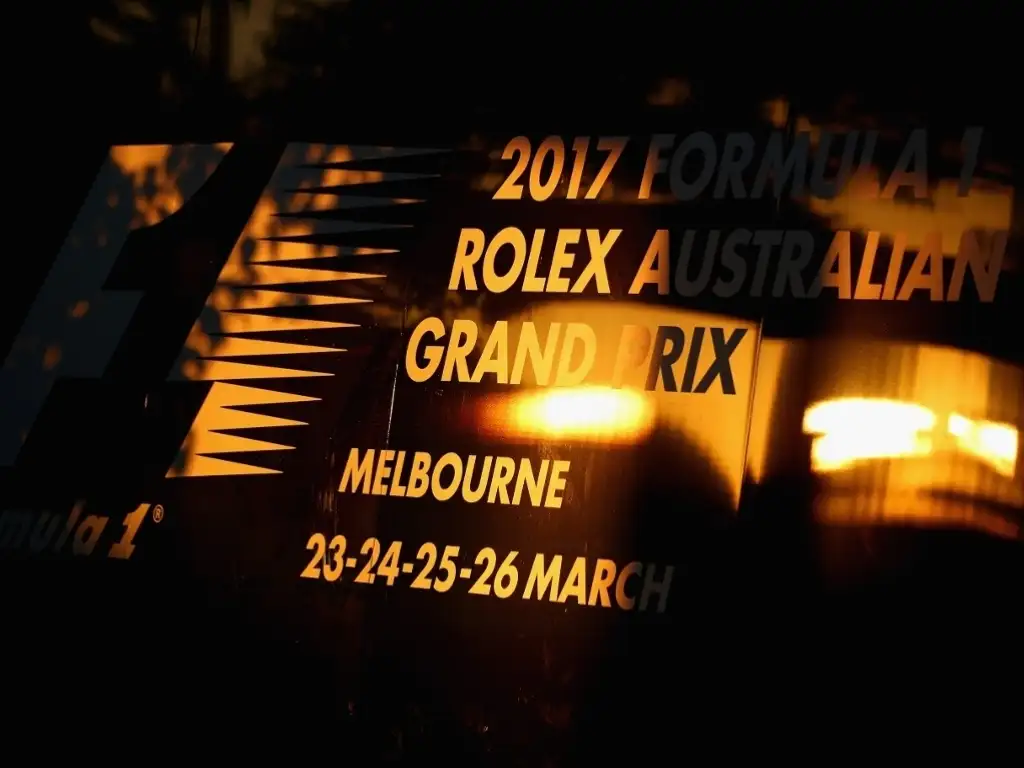 Charlie Whiting has explained that drivers in the wrong place and a marshal pressing the yellow button were behind his decision to abort the initial start of the Australian Grand Prix.
19 of the 20 drivers – Daniel Ricciardo was in the pits after his RB13 was stuck in sixth gear on the way to the grid – lined up on the grid for the start of Sunday's Australian Grand Prix only to be sent off on a second formation lap.
There was some confusion over what exactly caused the aborted start with Whiting revealing there were several factors in play.
"I aborted the start because there was uncertainty, and I always want to be certain (or as certain as one can be) that all is well before pressing the start button," the F1 race director told Motorsport.com.
"Firstly, [Sergio] Perez had pulled up in the wrong position but, after a few seconds in that position, began pulling forward. And, at the same time, the marshal responsible for the light panel beside [Daniil] Kvyat's car pressed the yellow button which indicated a problem.
"Neither I nor my colleagues in race control could see a problem so I felt the safest option was to abort and send them off on another formation lap."
As for why the marshal pressed the button for Kvyat's car, Whiting says that was a case of nerves with not just the drivers feeling the pressure.
"It was clear from the video that there was nothing wrong with Kvyat's car nor did he make any signal, so it may well have been a case of nerves on the part of the marshal," he added.
"It doesn't fully explain why the button was pressed but people sometimes do inexplicable things under pressure.
"In any case though, the main point is that there was uncertainty as to whether it was safe to give the start so it was aborted. No driver appeared to be to blame so hence no driver was required to start from the pit lane."