Whitmarsh drafted in to advise on cost cap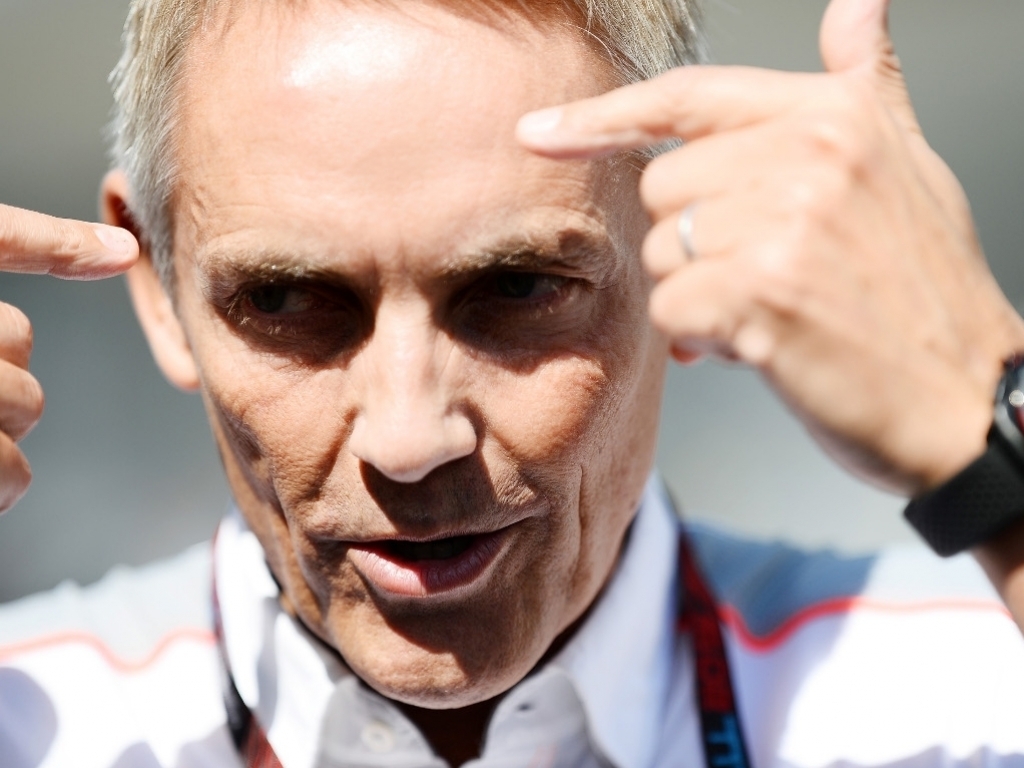 Former McLaren team boss Martin Whitmarsh has been drafted in by the FIA to advise on cost control measures for Formula 1.
New owners Liberty Media, who took over the sport at the start of 2017, are keen to bring down the costs of competing in Formula 1.
One such way it to introduce a cost cap with $150m being touted as the possible limit.
As such Whitmarsh, who left McLaren in 2014 after 25 years with the company, has been called in to consult.
An FIA spokesman said: "Whitmarsh has accepted an invitation to work with the FIA on a temporary basis in order to support it in defining financial regulations for fair and sustainable competition in the FIA F1 world championship."