Will Mercedes miss a beat without Paddy Lowe?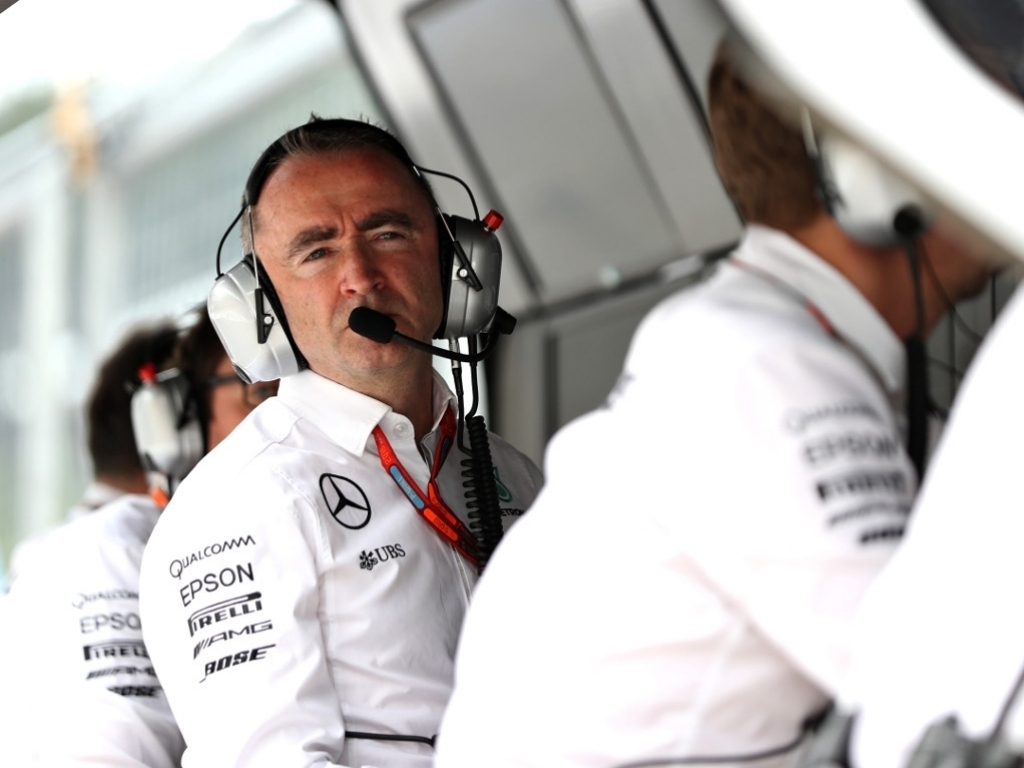 Potentially championship-shifting news last week in the F1 world as Paddy Lowe left his role as executive technical director of Mercedes following months of speculation of a move to Williams.
Lowe has been a crucial factor in Mercedes team winning the past three Formula 1 championships. Still, Mercedes are heavy 8/11 favourites to win another Constructors' Championship in 2017. Mercedes were dominant in 2016, winning 19 of 21 races and starting all but one on pole position.
Lowe had been in talks over a new contract since the close of last season but no deal could not be reached. Lowe's £3m income for the past two seasons, including all bonuses, reportedly caused tension at Mercedes. Ferrari had a proposal to hire Lowe from Mercedes last year, but decided they could do without Lowe, according to Ferrari president Sergio Marchionne. Ferrari replaced their former technical director James Allison in the middle of last year by promoting the former head of their engine department Mattia Binotto. Marchionne thus said there was no need for Ferrari to move for Lowe.
"We had a proposal, but that role was covered," Marchionne was quoted as saying in the Italian media. "We don't need a Ross Brawn-type of hero who solves all problems."
Ironically, Allison is no expected to replace Lowe, although the team didn't name an immediate replacement for Lowe. Allison will join Mercedes when his "gardening leave" from Ferrari expires in the summer. In the short term, the Mercedes technical structure will continue in its current form under senior directors Aldo Costa (engineering director), Mark Ellis (performance director), Rob Thomas (chief operating officer) and Geoff Willis (technology director).
Lowe, who joined Mercedes from McLaren to replace Ross Brawn in 2013, six months after the arrival of Lewis Hamilton, is now going to replace Pat Symonds at Williams after his "gardening leave" and head the technical side of the entire Williams group, including the F1 team. Lowe is also likely to lead the Williams Advanced Technologies business.
Lowe started his F1 career at former champions Williams in 1987 and spent six years there as joint head of electronics, in which Nigel Mansell won the world championship. Lowe then moved to McLaren and his 20 years there culminated in three more drivers' titles. He was promoted to the team's technical director by 2011.
This is also expected to trigger Valterri Bottas' move from Williams to Mercedes with the Finnish driver poised to team up with Hamilton following world champion Nico Rosberg's retirement. Williams are prepared to let Bottas go and have lined up his former teammate Felipe Massa to replace him. Williams' other driver in 2017 is 18-year-old Canadian rookie Lance Stroll.