Williams categorically deny Honda reports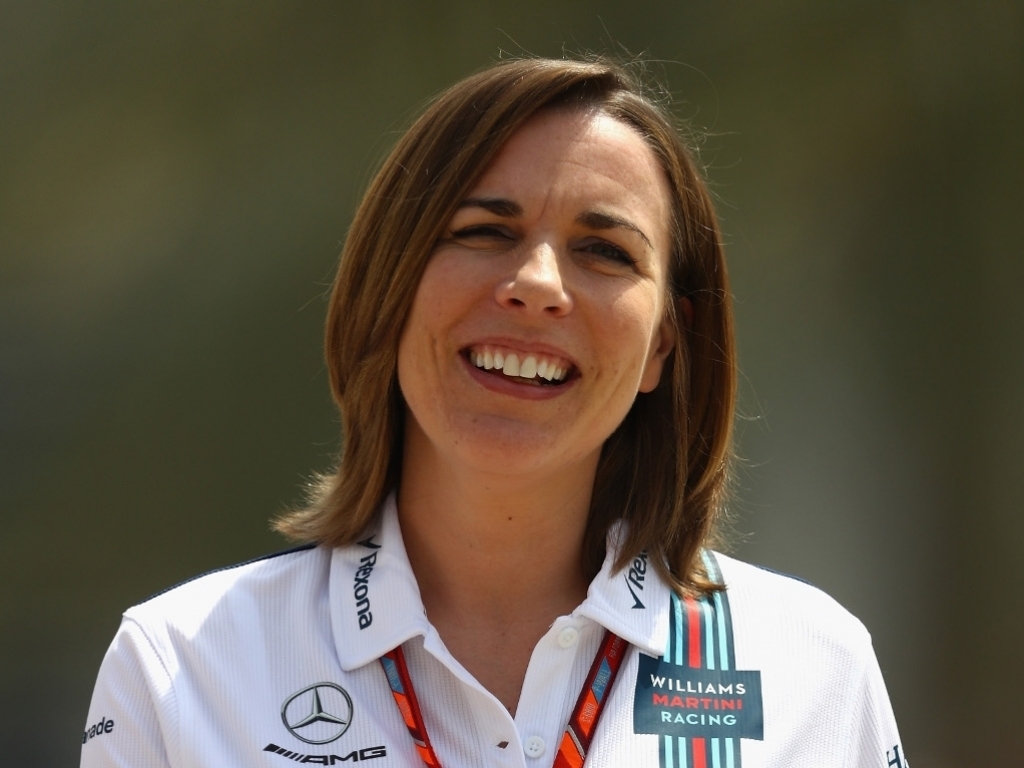 Claire Williams has "categorically" denied that Williams have been in talks with Honda about a possible engine deal for 2018.
Earlier this week Swiss newspaper Blick reported that Williams could join Sauber in the Honda fold next season.
The report stated that Williams would become the new works team for Honda thus paving the way for the expected McLaren divorce.
Williams, though, insists she won't be walking away from Mercedes any time soon.
"We had a fantastic relationship with them back in the 1980s, but I can categorically say that we have not talked to Honda," the deputy team boss told Sky F1's Rachel Brookes during The Grand Prix Show on talkSPORT 2.
"We are not a cause of the break-up and we are not here ready with a press release saying we are joining forces with them in 2018. We haven't talked to them."
She added: "We have a great partnership with Mercedes. They helped drive us to third place in the championship up from ninth the previous year.
"They're a fantastic partner and they provide us with a fantastic power unit. I'm not sure why you would look to change that, to a power unit that isn't at that level of competition yet."
As to whether the money that Honda are pumping into McLaren – estimated to be around £80 million – could win her over, Williams explained that it would not be worth it.
"We all know that Honda do put a huge amount of money at McLaren but when I weigh up the pros and cons, would I rather have the budget we have and be the fourth quickest car or have a huge amount of money and finish P9 again?" she added.
"Right now it's too close to those years to go back to them."