Williams 'hold off a bit' on driver talks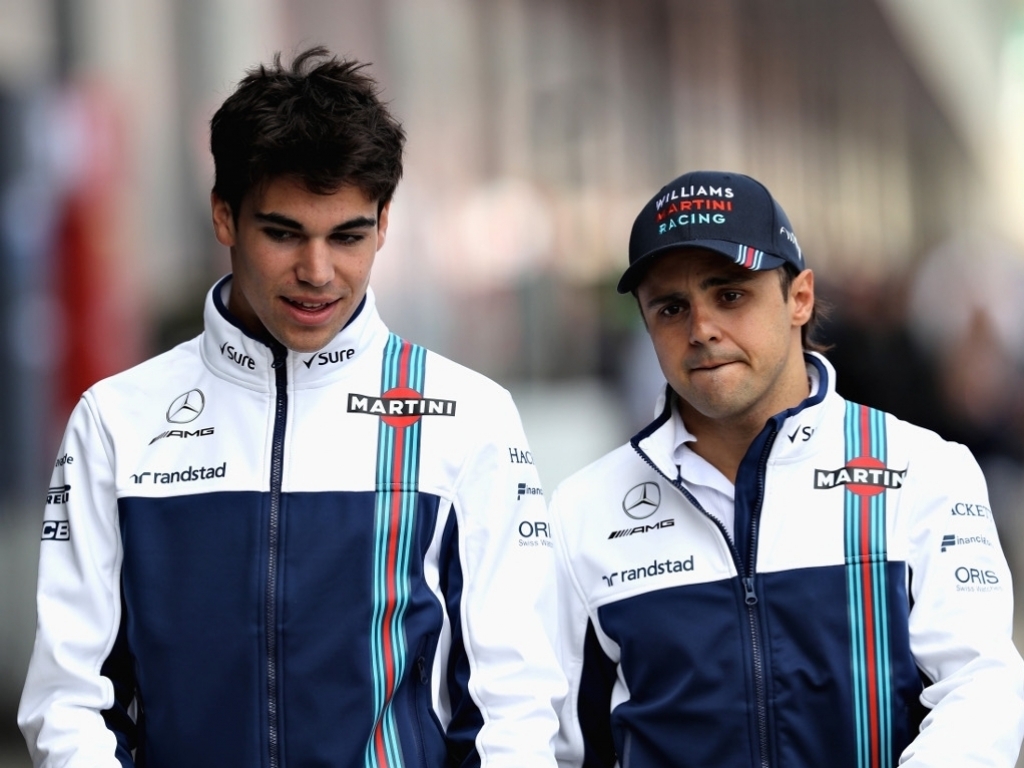 Williams won't rush into signing drivers for next year's championship with Claire Williams saying their focus right now is on the race track.
Williams are believed to be keen to keep Lance Stroll in the car for next season after the rookie's much-improved results in recent races.
And while Felipe Massa says he wouldn't mind staying on for another year or two, despite retiring at the end of 2016, his current deal is up at the end of this season.
Williams, though, are in no hurry to open talks with either driver.
"For us, we've decided we're going to hold off a bit on our driver decision," the deputy team boss said.
"We've got a fight on our hands on the race track at the moment and to be distracted by those kinds of conversations isn't something that we want to be happening at the moment."