Williams introduce 'major update' in Austria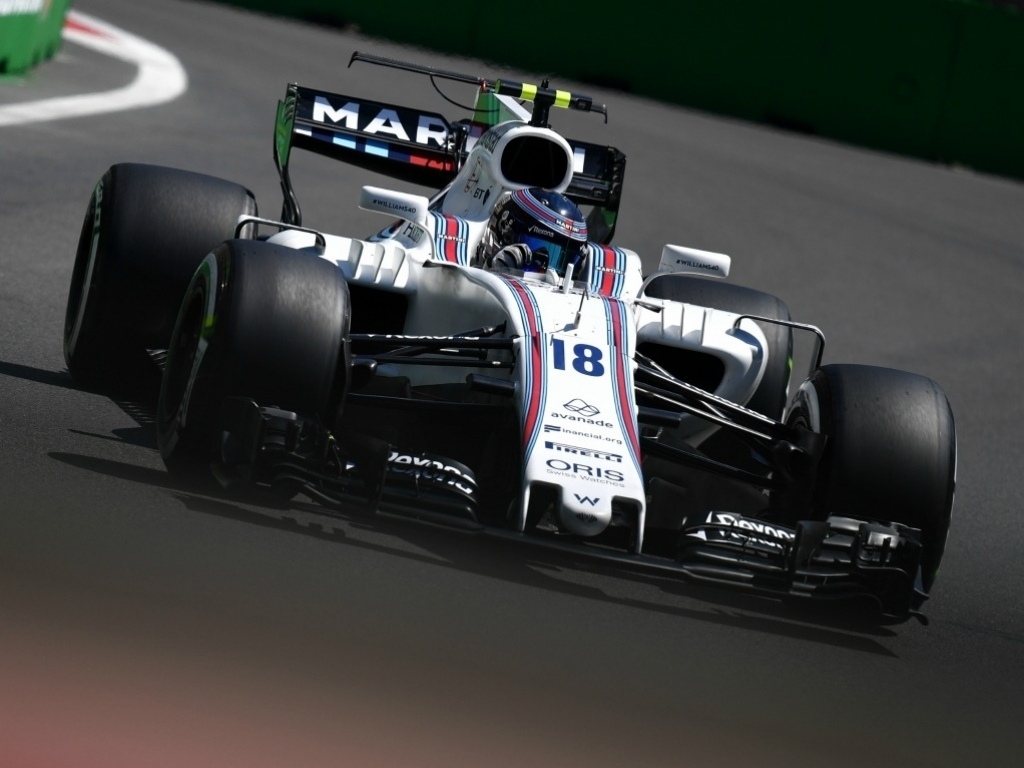 Williams have taken inspiration from other teams as they have introduced a significant upgrade package for the Austrian Grand Prix weekend.
After getting their hands on the updated Mercedes engine in Canada and Lance Stroll clinching a shock podium in Baku, Williams are looking to keep the momentum going at the Red Bull Ring.
A lot of work has been done on the front of the car and Williams have taken a leaf out of Mercedes' book by adding a large winglet to help improve the air flow in and around the sidepods, which also include 'finger' blades that can also be seen on the W08.
There is also a front wing pillar which has revised geometry and a slot not too dissimilar to what McLaren have used this season.
And Stroll is looking forward to testing the new parts out ahead of Sunday's race.
"It should be positive," Stroll said.
"On paper, it is obviously positive and then when you get out there and see what it does, you really find out how it is.
"So hopefully it is a good step in the right direction. That is what we are all aiming for."
But Stroll was less optimistic that the new package would be capable of putting some distance between themselves and the rest of the midfield pack.
He added: "It is probably going to be the same story as everywhere: fighting Force India.
"Some races they are are better, some races we are better. But we need to see where we are.
"I don't think we should be aiming for podiums every weekend.
"We know in our position fighting the Red Bulls and Ferrari and Mercedes is a bit optimistic, but we can be confident of scoring some good points if we do a good job."