Williams linked with Honda switch – report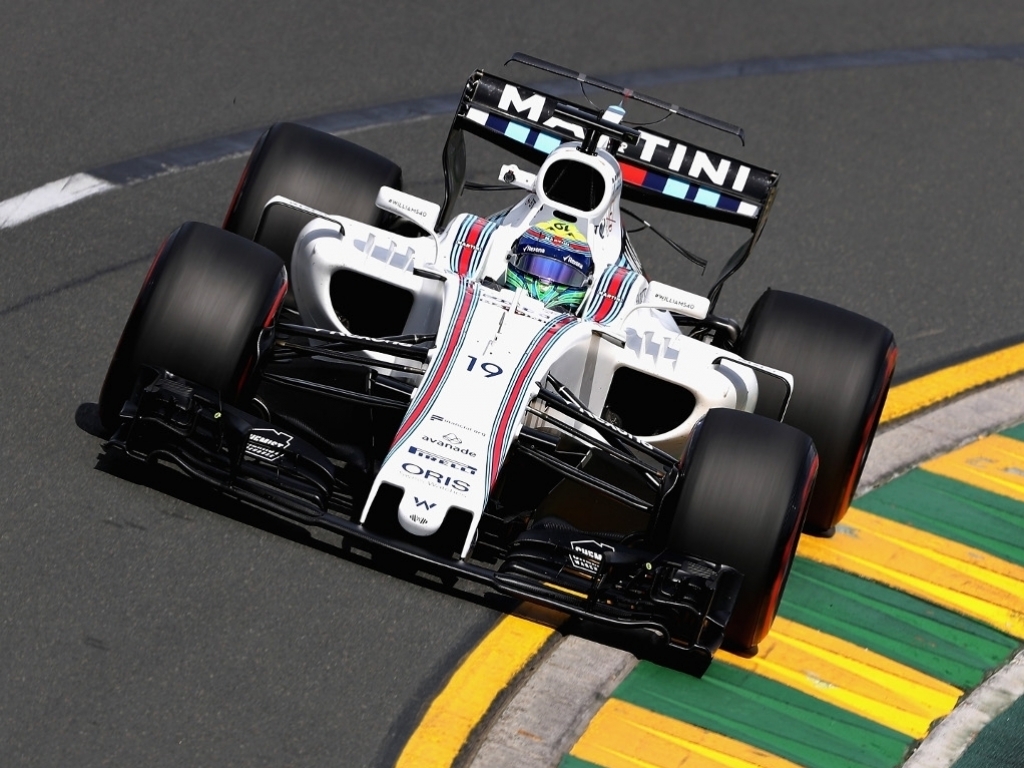 Williams have been tipped to ditch Mercedes as their engine suppliers and form a new partnership with Honda, according to reports.
Roger Benoit, Formula 1 correspondent for Swiss newspaper Blick, believes Williams could make the move which would see them become the new works team for Honda while also paving the way for McLaren to re-join Mercedes for the start of the 2018 season.
"Williams, who has been driving with Mercedes-Power since 2014, is planning to launch 2018 as a factory team for Honda," Benoit wrote.
Williams used Honda engines from 1983 to 1987 and, during that time period, won 24 races with Nelson Piquet winning a third World Championship title.
Benoit also warned that Mercedes have to be wary of collaborating with McLaren again.
"The final question is whether the Silver Arrows actually want to revert to such a dangerous rival as McLaren," Benoit added.
"For Sauber, the outcome really does not matter, as they will remain Honda's number 2 team next year," he added.
McLaren have issued a final ultimatum to Honda following their failure to deliver a engine upgrade at the Canadian Grand Prix.