Williams predict Baku 'surprises'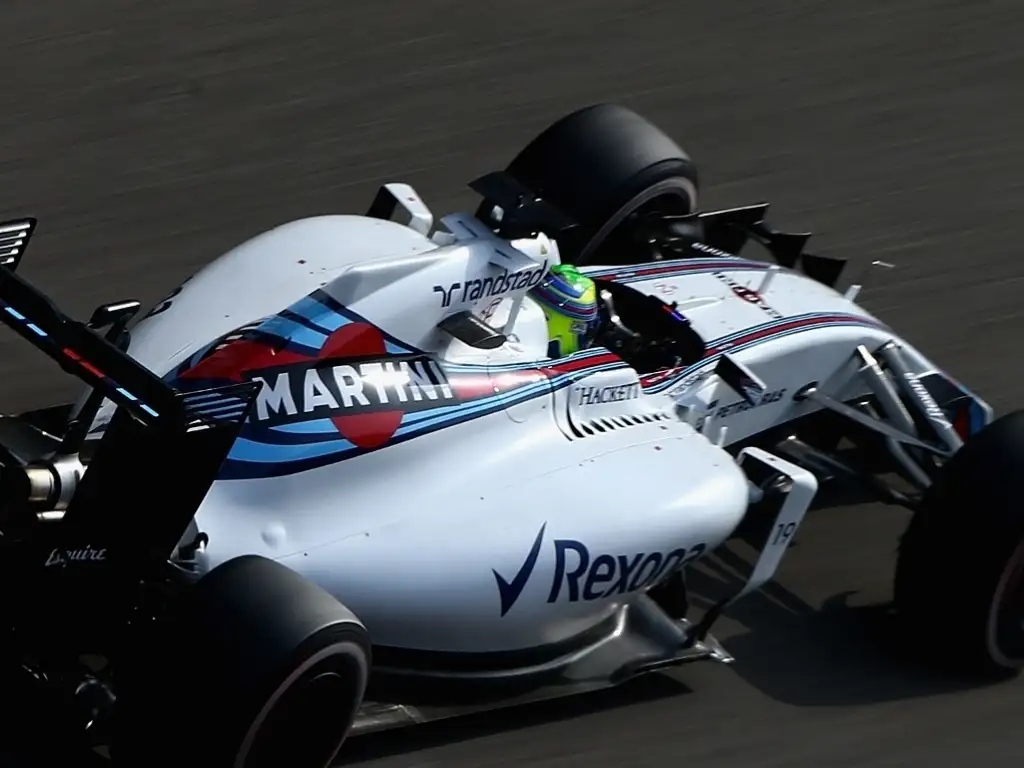 As Formula 1 ventures into the unknown, Pat Symonds says he expected the new Baku street circuit to "throw up some surprises."
Formula 1 heads to Azerbaijan for this weekend's European Grand Prix to race on a circuit that runs through the streets of Baku. Fans can bet on the outcome of the grand prix with Paddy Power.
The six-kilometre track runs in anticlockwise direction and features a 2.2km straight, the longest on the calendar.
"Baku City Circuit looks to be an unusual track and so far simulations have had to be done using surveyor's maps rather than detailed track scans," said Symonds, Williams' chief technical officer.
'Perhaps the most notable feature of the 6km anticlockwise street circuit is the flat out section from Turn 16, through the start-finish line and up to Turn 1, where we expect cars to be reaching speeds in excess of 320kph.
"The first sector consists of a number of 90-degree turns before the start of the second sector with a series of relatively sharp corners in quick succession from Turns 7 to 12.
"The circuit then opens up to finish sector two before another 90-degree left-hander leading on to a long straight."
The weather could play a role as the teams are expected hot temperatures in Azerbaijan with Symonds predicting there could a few surprises come Sunday with Williams 50/1 to take the chequered flag come Sunday.
"It's too far ahead for accurate weather forecasts, but normally in June maximum temperatures are in the mid-high 20s with the record highest average temperature for this month being 39°C," he explained.
"Statistically we expect dryer weather than we see in Bahrain in April, with a total of 8mm rain for the whole of the month of June and only two days of wet weather being the norm."
He added: "In Formula One we always enjoy a challenge and even in these days of sophisticated simulations a new circuit such as Baku will always throw up some surprises. It's our job to get on top of the unexpected and rapidly learn the nuances of this new track."