Williams: Stroll 'capable of going great guns'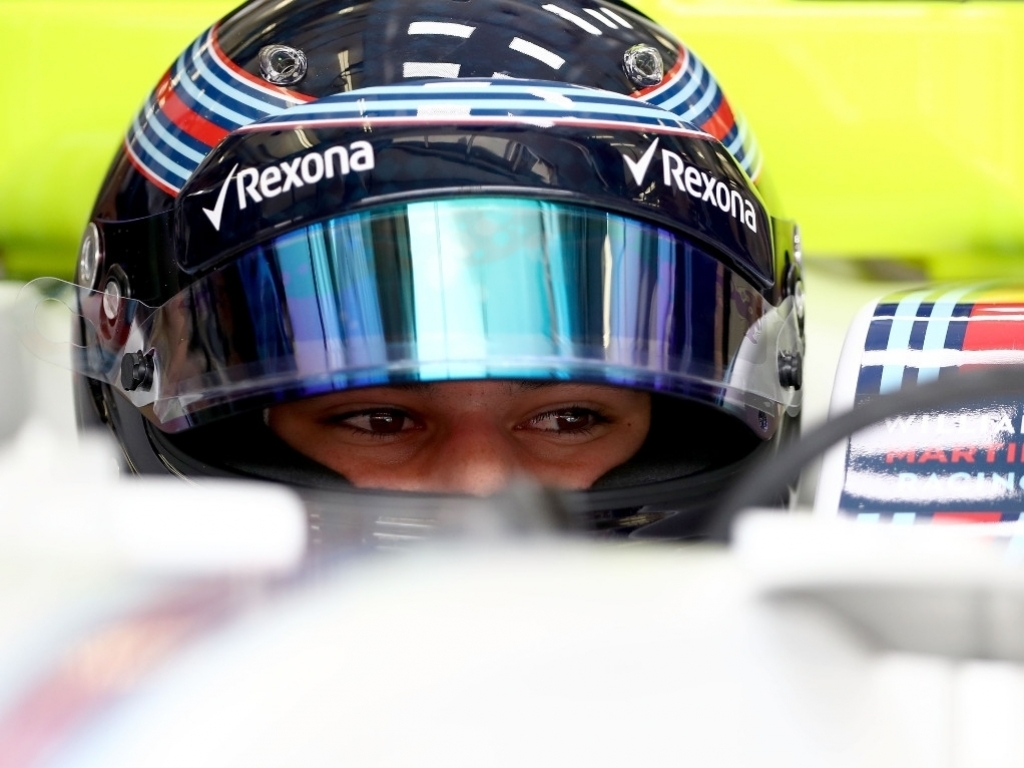 Claire Williams has backed under-pressure Lance Stroll to overcome his poor start to the season and show that he belongs in Formula 1.
There is a big expectation that the Canadian rookie will not see out the notoriously difficult Monaco Grand Prix next weekend given his underwhelming results since Australia.
However, Williams believes that his talent will shine through once his mind is settled.
"I think it's really hard to make that step up from any junior formula," Williams said to Sky F1.
"People can really underestimate that, and the pressure that these guys put themselves under.
"He needs a bit of space, a bit of head room, just to be able to go out and do what I think we all know he's fully capable of doing. Once he has that pressure eased off him a bit i think he'll go great guns."
Williams also praised Felipe Massa for his role in helping Stroll to develop.
"As you can imagine, Felipe is a great team-mate for someone like Lance whose just starting his career," she added.
"He's got all that experience under his belt and I think he's relishing that opportunity.
"For Lance, it's just taking things easy. He's a young 18-year-old who puts a lot of pressure on himself.
"He needs to step back and listen to all the experience that has around him in this team.
"We've been racing for 40 years, we know how to do this and we know how to nurture young talent.