Wolff 'bothered' by Ocon and Perez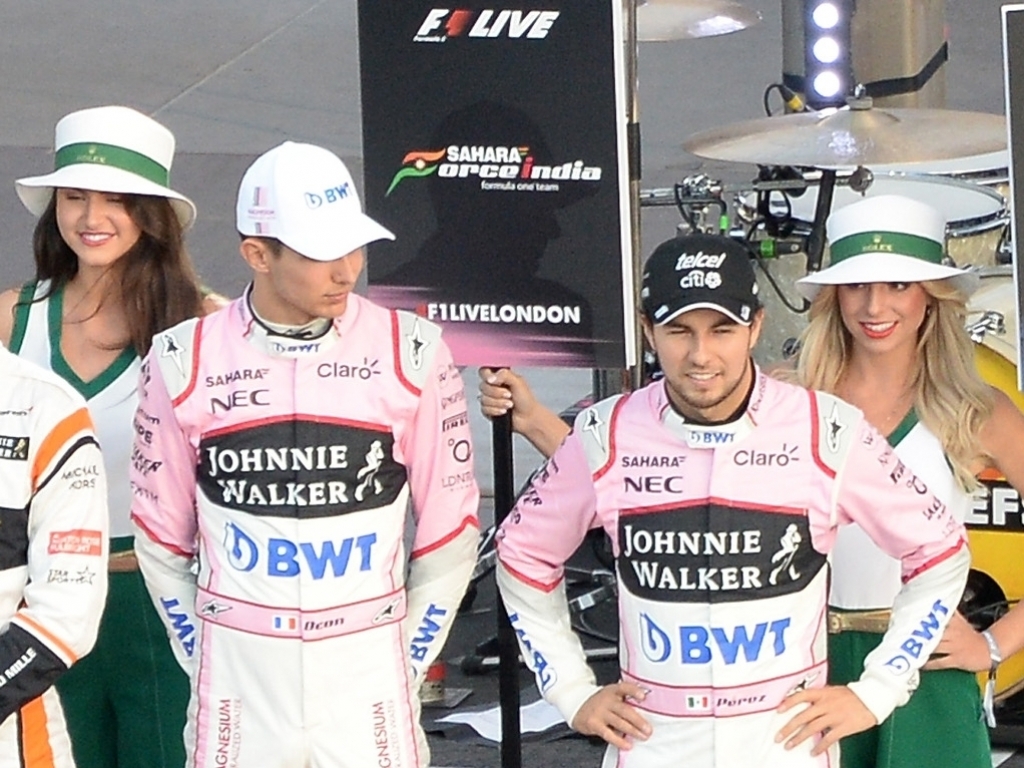 Esteban Ocon and Sergio Perez did not do themselves any favours with Mercedes boss Toto Wolff as he was "bothered" and "annoyed" by last season's clashes.
The Force India team-mates offered one of the best intra-team battles of 2017 as they refused to give an inch when racing one another.
This led to several tangles with Force India eventually banning them from racing by imposing strict team orders.
It is something that Wolff over at Mercedes is used to as he experienced it with Lewis Hamilton and Nico Rosberg.
The team boss, though, says it doesn't interest him at all.
"What bothers us are these intra-team rivalries that end with two damaged cars," he told Motorsport.com
"This applies not only to Esteban, but also to Checo [Perez].
"As a team boss, I'm so annoyed by that."
Wolff was, however, impressed with Ocon's progress throughout the 2017 campaign and expects even more from the Mercedes protege this coming season.
"Esteban performed very well this year against a very strong Sergio Perez," he added.
"Next year he has to take the next step and improve this performance. He is incredibly consistent, makes few mistakes and has great speed.
"Next year, he will have to develop further in this respect and outperform Perez."