Wolff declares: 'Gloves off, bromance over'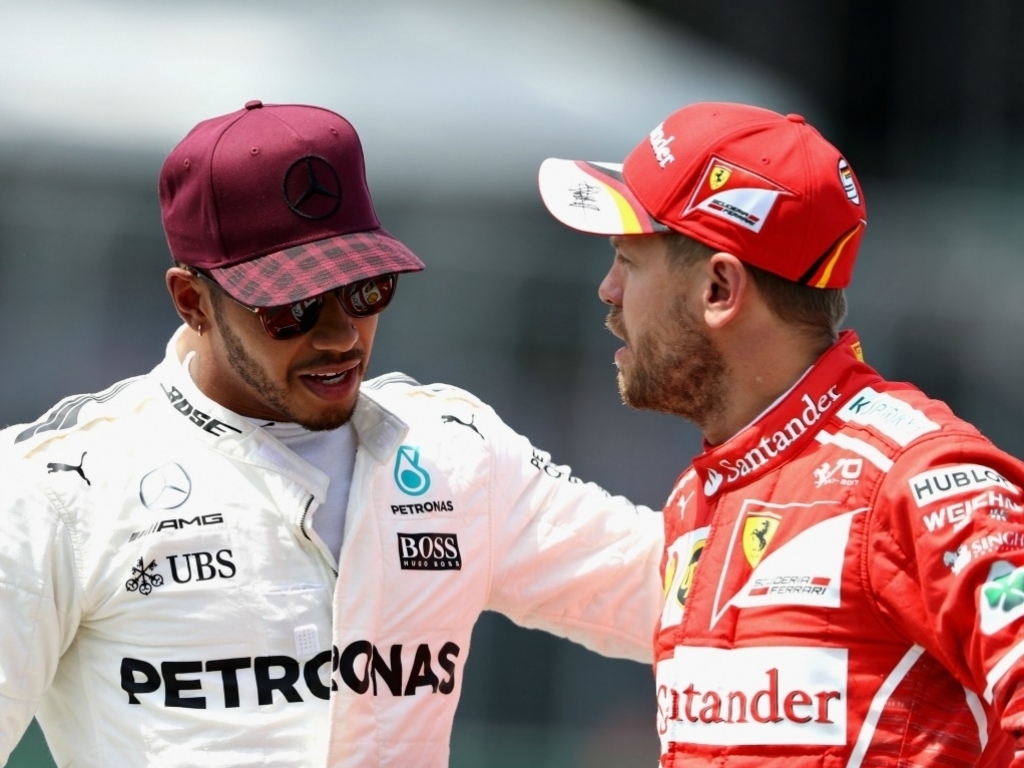 Mercedes boss Toto Wolff has said Lewis Hamilton and Sebastian Vettel are now "at war" as the title race hotted up in Baku.
Sebastian Vettel was given a 10-second stop-go penalty and three points on his super licence for dangerous driving after barging into Lewis Hamilton under the Safety Car.
Vettel accused Hamilton of "brake-checking" him, but Hamilton was not given any punishment for the incident – although the Brit's race would unravel after a loose headrest forced him into an extra pit stop.
But Wolff believes the friendly respect shown between Hamilton and Vettel this season is now a thing of the past and the true title race has now begun.
"Nobody wanted to see the schmoozing anyway, so now the gloves are off," said Wolff. "The sport needs the rivalry. What we have seen today is the ingredient of a great championship.
"They are warriors. They are at war at that moment. They are fighting for the race wins and the championship.
"At a certain stage, the best ones that compete for the world championship in that phase of their careers can't be friends. Maybe we've seen the limit of that respect today."
Wolff also said he would like to speak to Vettel himself about the incident before jumping to any conclusions about him.
Wolff added: "Sebastian will know that didn't look great."
"I can't almost imagine he would shunt him on purpose. I would like to speak to him personally rather than making a judgement.
"If a driver does that on purpose and in anger then you have to think about the size of the penalty. He is a four-time world champion and we are is setting examples in Formula 1 about what is allowed and what is not."