Wolff denies Hamilton has lost motivation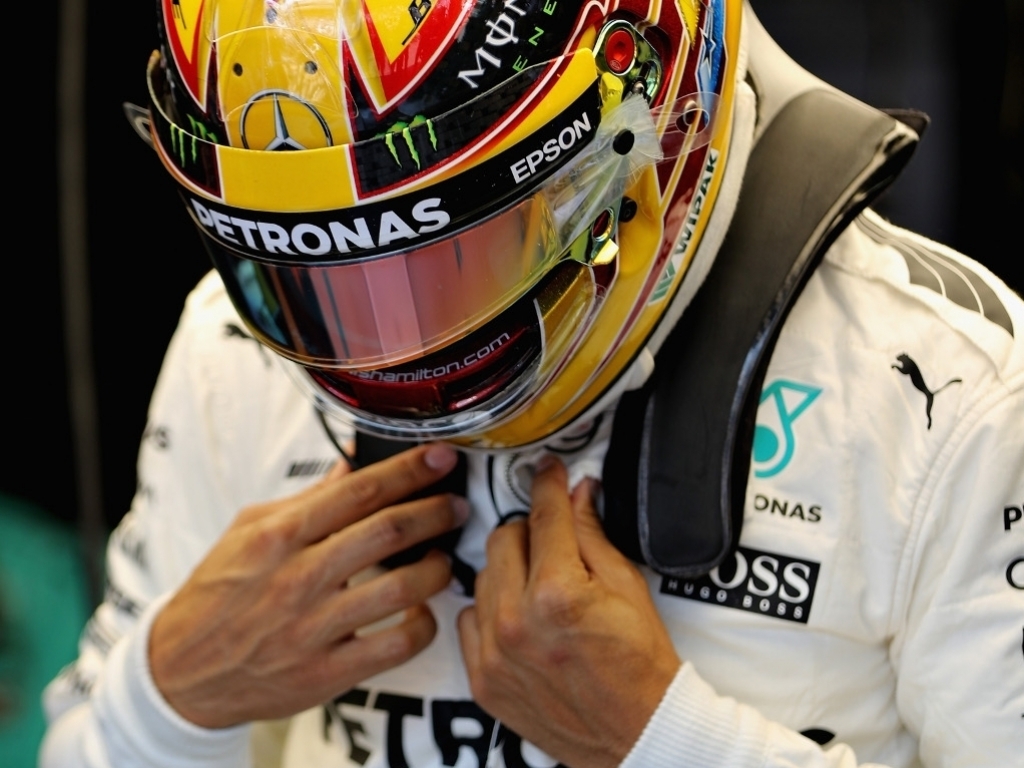 Mercedes boss Toto Wolff has dismissed suggestions that Lewis Hamilton is losing motivation to become a World Champion for a fourth time.
The Brit has two victories to his name so far this season, but below-par performances in Sochi and Monte Carlo has left a 25-point gap between himself and the very consistent World Championship leader Sebastian Vettel.
But Wolff believes that Hamilton is actually more determined to win the title this year than he was when losing out in a bitter rivalry against Nico Rosberg.
"Lewis is not a problem but rather a positive influence, and I see him wanting it more than he did last year," Wolff told Speed Week.
"Also for the team as a whole there will be no problem in this regard."
As for Vettel, Wolff reckons that his strong work ethic has been a major factor in his successful start to the 2017 season.
"Each driver has his own way to prepare," Wolff added.
"One wants to be perfect and is a meticulous worker, while the other relies more on his instinct.
"Sebastian was always a worker, so perhaps he understood earlier on how to get the tyre in the right working window.
"We have to catch up now."