Wolff: F1 must move away from car parks tracks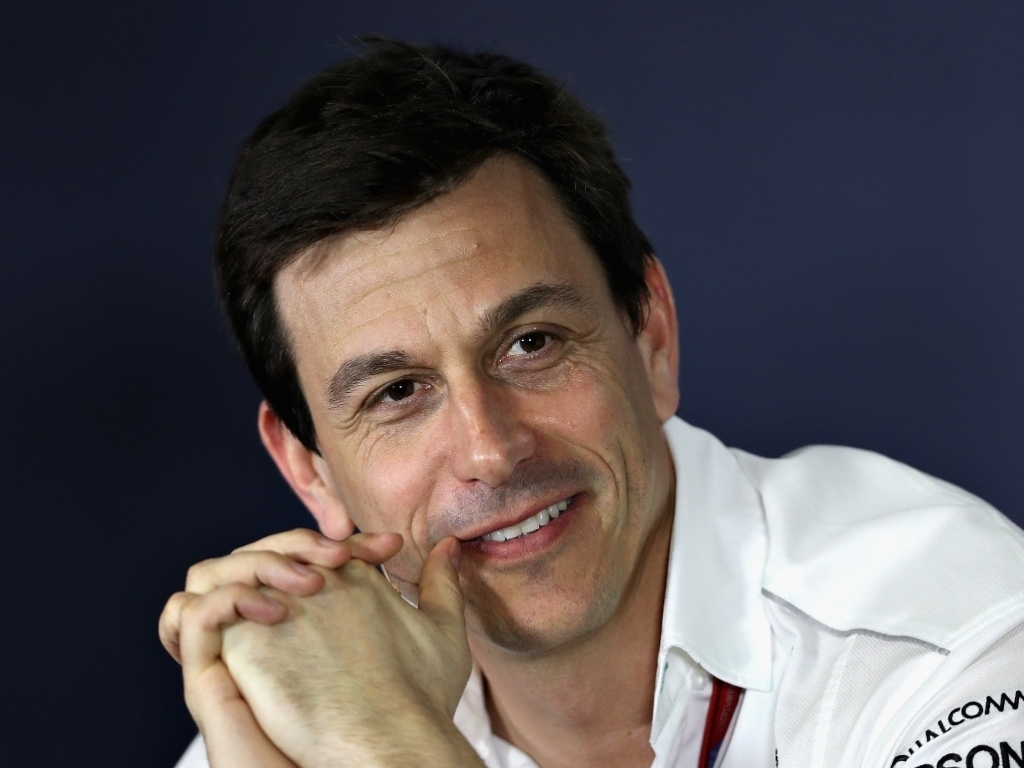 Toto Wolff says Formula 1 needs to return to tracks where you "realise who the best are", and not the current crop of "supermarket car parks."
It has been a complaint for many years now that Formula 1 newer tracks don't offer the same tests that yesteryears did.
Many of the new tracks include huge run-off areas that mean the drivers don't pay for their mistakes.
Wolff, though, feels they should having come to this conclusion while taking part in last week's Mille Miglia road race.
"The DNA of F1 was about the best technology, with the best drivers sitting on a bullet and trying to drive that bullet," he told Motorsport.com.
"Somehow [on the Mille Miglia] this became clear to me why I love this sport. It is about doing something that nobody else dared to do, and with the passion for cars.
"Motor racing is a life, and there is so much passion and so much emotion, throughout all the generation for cars and drivers.
"To drive these cars today you need courage, more on some tracks than others, and we don't want to race on tracks that are like supermarket car parks.
"When you missed a corner in the old days you were dead or hurt. Today, you miss a corner, you run wide and rejoin.
"But not in Monte Carlo, maybe not in Spa, maybe not in Monza, and maybe not in Suzuka.
"We need to go back to tracks where you realise who the best are. This [Monaco] is one of those tracks. This is where we need to go back."