Wolff: Ferrari win was not 'orchestrated'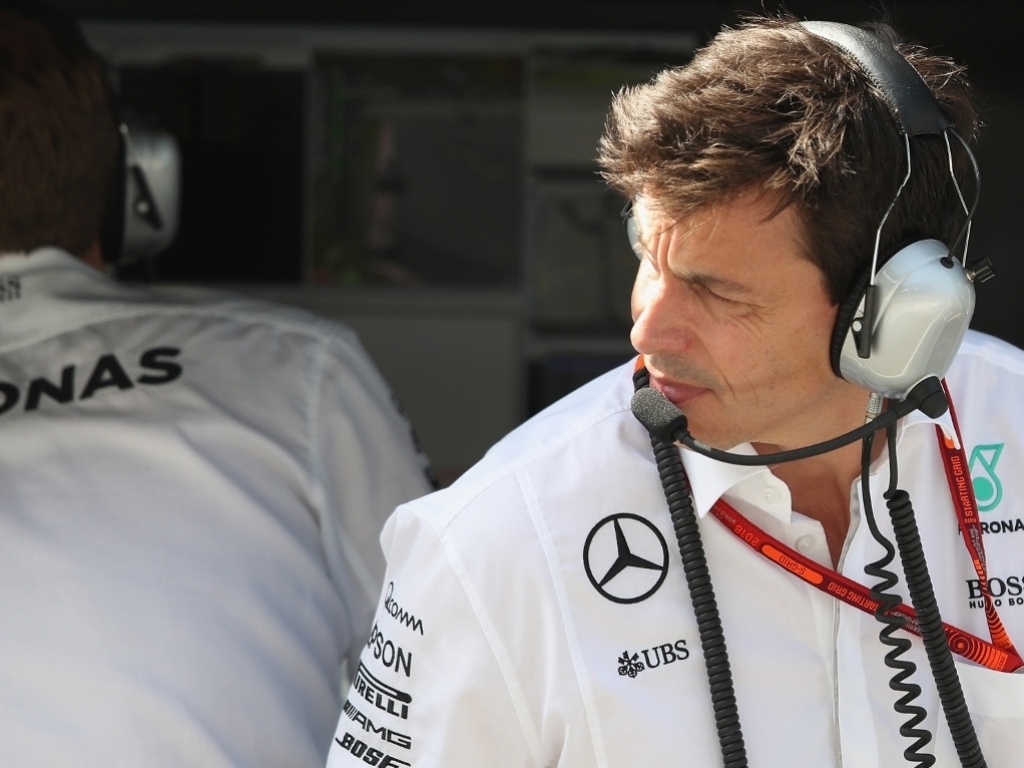 Mercedes boss Toto Wolff does not believe that Ferrari pre-planned to swap Kimi Raikkonen and Sebastian Vettel at the Monaco Grand Prix.
Ferrari have been accused of bringing team orders into play to help Vettel extend his World Championship lead as much as possible as Lewis Hamilton tried to limit the damage from starting P13 on the grid.
While Raikkonen cut a dejected figure on the podium after an early call to pit ruined his chances of winning, Wolff is not convinced that was the clear strategy from their rivals.
"It wasn't clear how the tyre would perform," Wolff said.
"They needed to pit one of the two drivers and put them on the supersoft.
"And how it all panned out, the supersoft was not quick enough and Sebastian was able to put out some stunning laps on the used ultrasoft and that gave him the opportunity over Kimi.
"I don't think they saw it coming. At the end of the day, it's the right result for the team and for the driver's championship – but I don't think it was orchestrated."