Wolff: FIA had no choice on the Halo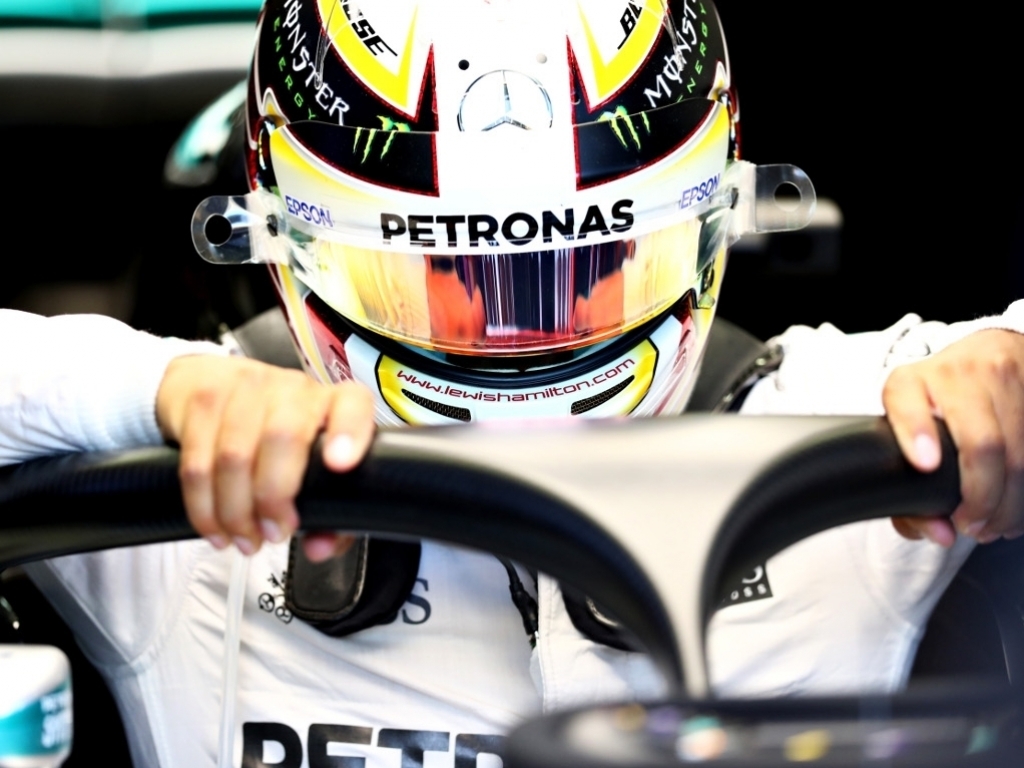 Mercedes team principal Toto Wolff says the FIA had no choice but to green light the Halo for 2018 in a bid to increase safety for the drivers.
Earlier this week, motorsport's governing body confirmed that Formula 1 will adopt the Halo for next year's championship.
The decision was made in the wake of Sebastian Vettel's rather unsuccessful one-lap run with the Shield in FP1 at the British Grand Prix.
The decision has not gone down well with many fans or F1 personalities.
Wolff, though, says the FIA had no other option.
"I think that probably the FIA had no choice but to introduce the Halo," he said in a fans Q&A.
"It is the mandate of the FIA to increase safety and they have looked at various systems.
"None of them really worked and the Halo was the one that was just about right.
"I don't like the look of it – the aesthetics – but the decision was made and now we have to just make the best out of it."