Wolff: Hamilton could have won in Brazil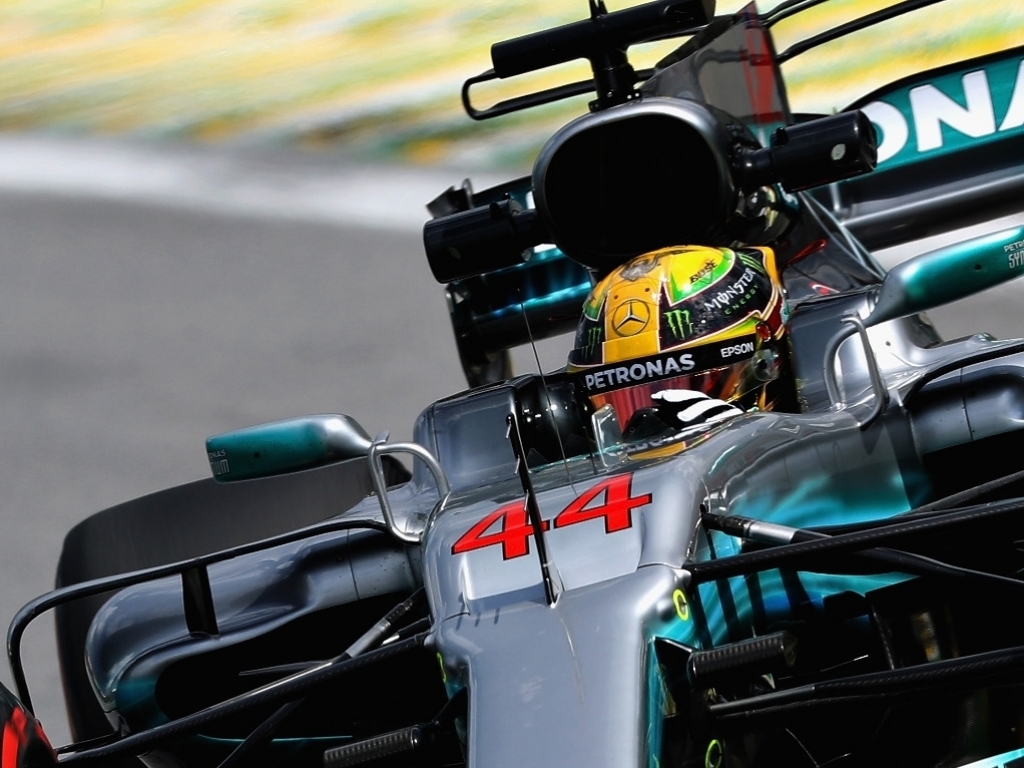 Despite starting Sunday's Brazilian GP from the pitlane, Toto Wolff believed the win was "possible" for Lewis Hamilton.
Hamilton crashed out of Saturday's qualifying at the Interlagos track, binning his W08 in the barriers.
The damage to his car meant he had to start the race from the pitlane as Mercedes had to make repairs overnight.
Despite that he still raced to fourth place, narrowly missing out on a podium finish as he was unable to overtake Kimi Raikkonen.
Asked by Autosport if he felt Hamilton could have won, Wolff said: "Yes I think a win would have been possible.
"He was the quickest guy out there.
"But you must remember that Sebastian was managing the pace at every time of the race, apart from the last laps.
"So we haven't probably seen the real race."
But although Hamilton only made it as far as P4, Wolff said: "For me it was the best fourth place I've ever seen.
"Starting from the pitlane and ending up 5.4s behind the leader, it is quite an astonishing drive."