Wolff in reverse over Rosberg return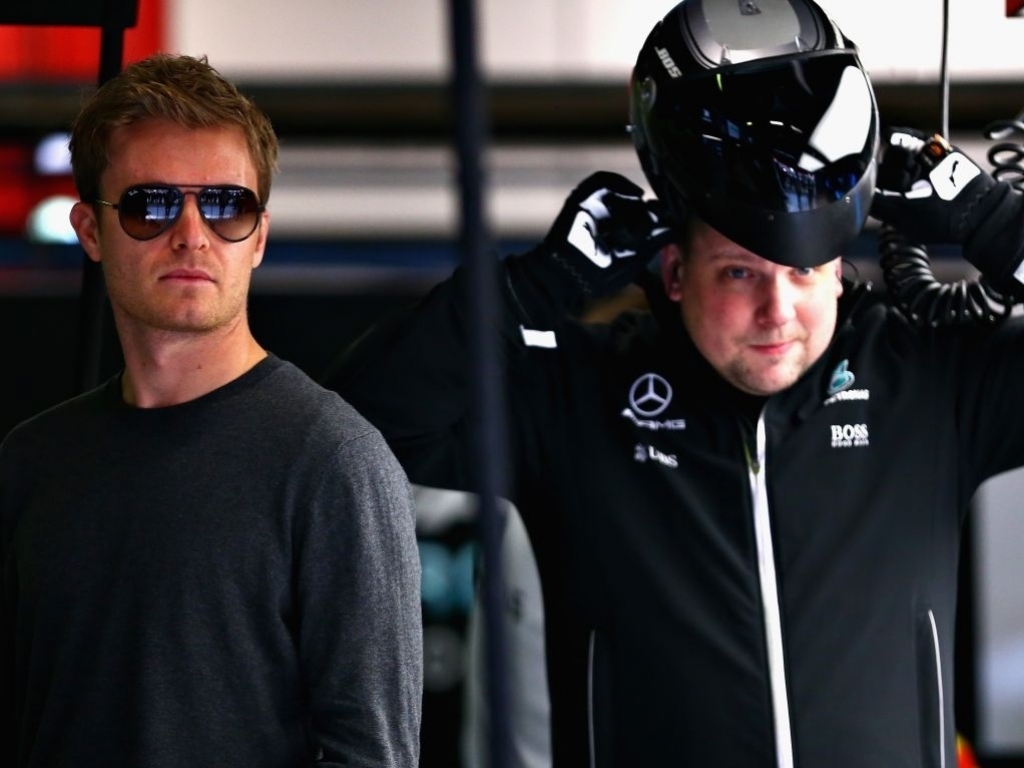 Mercedes boss Toto Wolff has now played down a potential return for Nico Rosberg after suggesting he could come back in Ferrari colours.
Wolff was asked at the Canadian Grand Prix about the likelihood of the reigning World Champion coming back to the grid and thought it was a possibility.
Rosberg then completely ruled out a return, stating that his career in the sport is finished.
And now Wolff has backtracked from his initial comments, insisting that he was asked a question about whether he would be surprised to Rosberg return as opposed to firing up the rumour mill.
Wolff told Sky in Germany: "I would be even more surprised if he is back in Formula 1 again next year.
"You can see how stories like this are created in Formula 1."
Rosberg will be back in a Mercedes pretty soon, though, as he is taking part in the Festival of Speed at Goodwood in his 2014 car – the W05 hybrid on July 2.