Wolff: Jordan rumours no laughing matter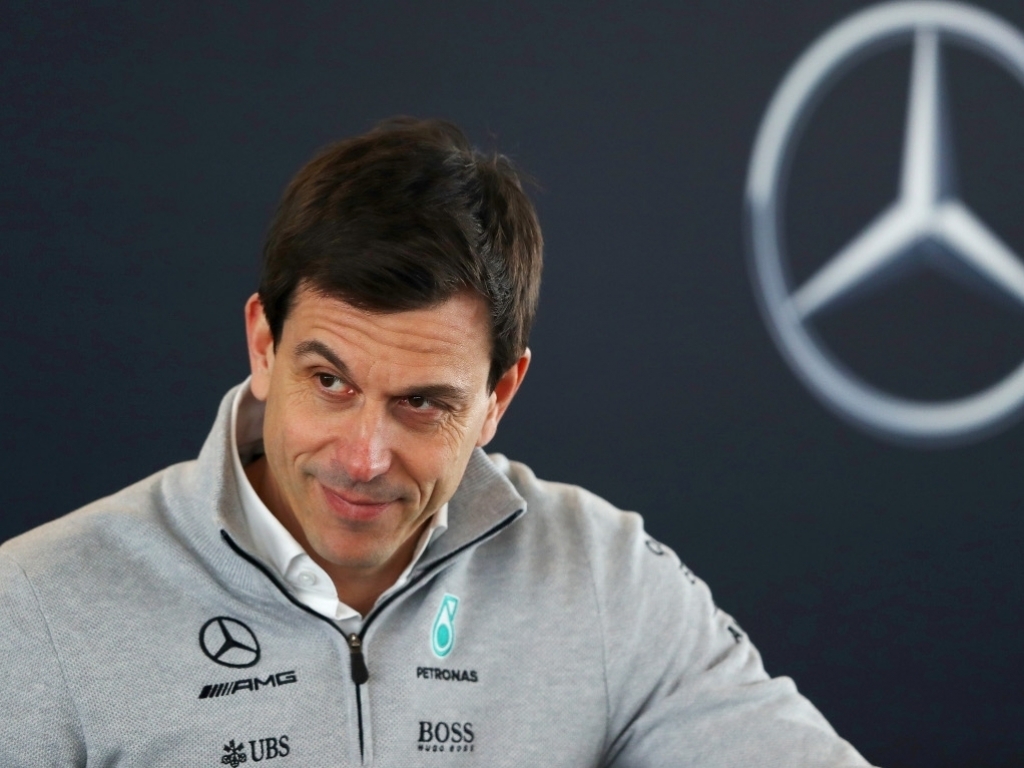 Toto Wolff has hit out at Eddie Jordan after the Brit once again speculated that Mercedes would leave F1, saying those sorts of rumours are no joke.
According to Jordan it is just a matter of time before Mercedes opt to withdraw from F1, at least as a constructor.
The former team boss reckons their only presence in the sport will be as an engine supply from 2019 onwards.
Wolff is not impressed with Jordan's claims.
"I am ready for any banter with Eddie, but for me I stop laughing when it is about making jokes on the back of 1500 employees that care about their future," said the Mercedes motorsport boss
"I said it in an interview with him that it is too serious for me, we are not leaving F1, none of our sponsors are leaving F1 and we are pretty happy with where we are.
"He should just stop putting these rumours – fake news – out in the world."