Wolff: Lowe exit not to blame for Merc decline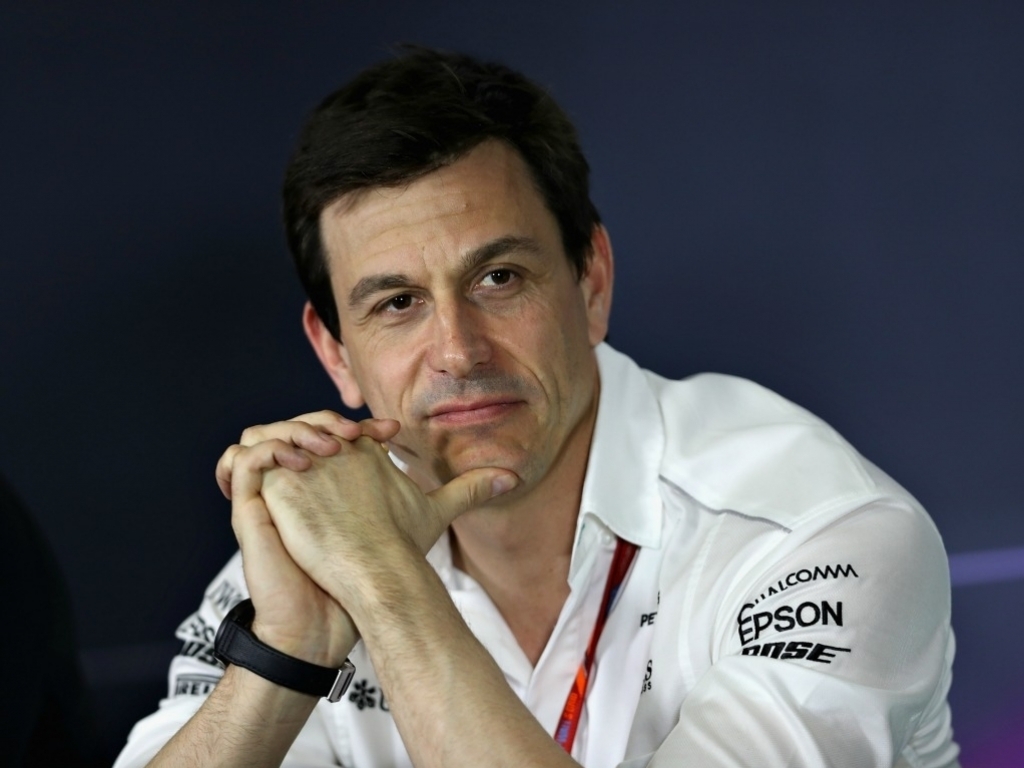 Mercedes team principal Toto Wolff has rejected the idea that Paddy Lowe's departure has led to a decline in performance this season.
Lowe left Mercedes at the end of last season after a four-year spell and returned to Williams, the team he started his career with in 1987.
But Wolff does not believe Lowe's exit has had that much of a significant impact on Mercedes this season.
"Paddy is an excellent engineer for whom I have great respect," Wolff told Sport Bild.
"But success in our sport is not about individual well-known personalities, but rather about having a balanced structure with the right people in the right places.
"And, in my opinion, that's what we have at Mercedes."
Wolff also insisted that Mercedes are relishing the fight with Ferrari and it is in these testing times that Wolff is finding out about the true character of the team.
"It's in times like these that you realise how strong a team is and I could not be prouder of how all of them are dealing with the current situation," Wolff added.
"We have our feet on the ground, everyone is focused on solving our troubles and we are enjoying the duel with Ferrari. That is what motor sport is all about — to compete against the best."