Wolff: 'Mercedes off-guard and couldn't recover'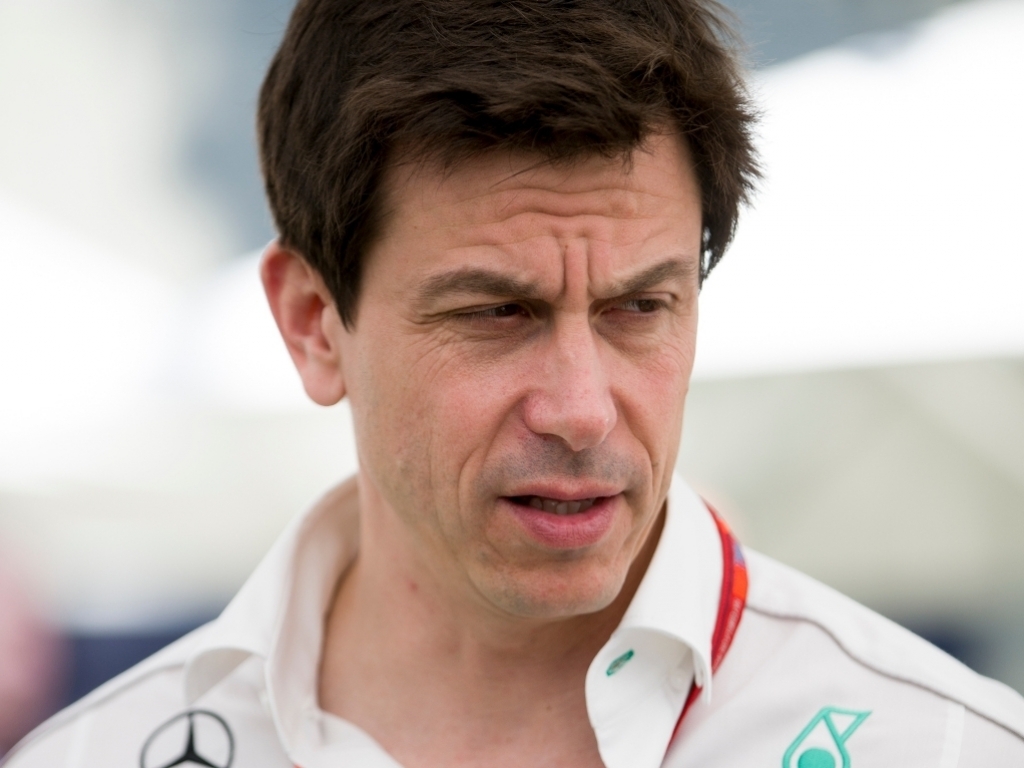 Mercedes team principal Toto Wolff has admitted Ferrari have caught them "off-guard" at the Monaco Grand Prix and they have to make amends in Canada.
Sebastian Vettel has stretched his lead to 25 points in the Drivers' Championship, while a Ferrari 1-2 in Monte Carlo has seen the Scuderia leapfrog the Silver Arrows in the Constructors' Championship.
Mercedes gave away most of the ground after Lewis Hamilton's disastrous qualifying session where he failed to make it to Q3, and Wolff has bemoaned the general lack of pace of the W08 at the iconic street circuit.
"Our car was not quick enough this weekend," conceded Wolff in an interview with Sky Sports F1.
"We were caught off guard on Thursday afternoon and could never recover.
"The tyres were not in the window and then they were in the window. We have a lot more thinking to do. Monaco was difficult for us last year and Lewis saved it.
"We have time until Montreal which is another difficult track. We need to get on top of things.
"We have same result as Singapore in 2015 and Russia [this year] which is disappointment. Singapore was not too much about mechanical stuff. Understanding the tyres is what is key.
"The set-ups were almost the same. We never had both drivers having immaculate performances. Lewis was stronger in Barcelona and Valtteri in Russia.
"From the get go, Ferrari were quick. I think we have a very quick car capable of winning races and championships but she is a difficult lady."