Wolff not saying 'no' to Alonso but…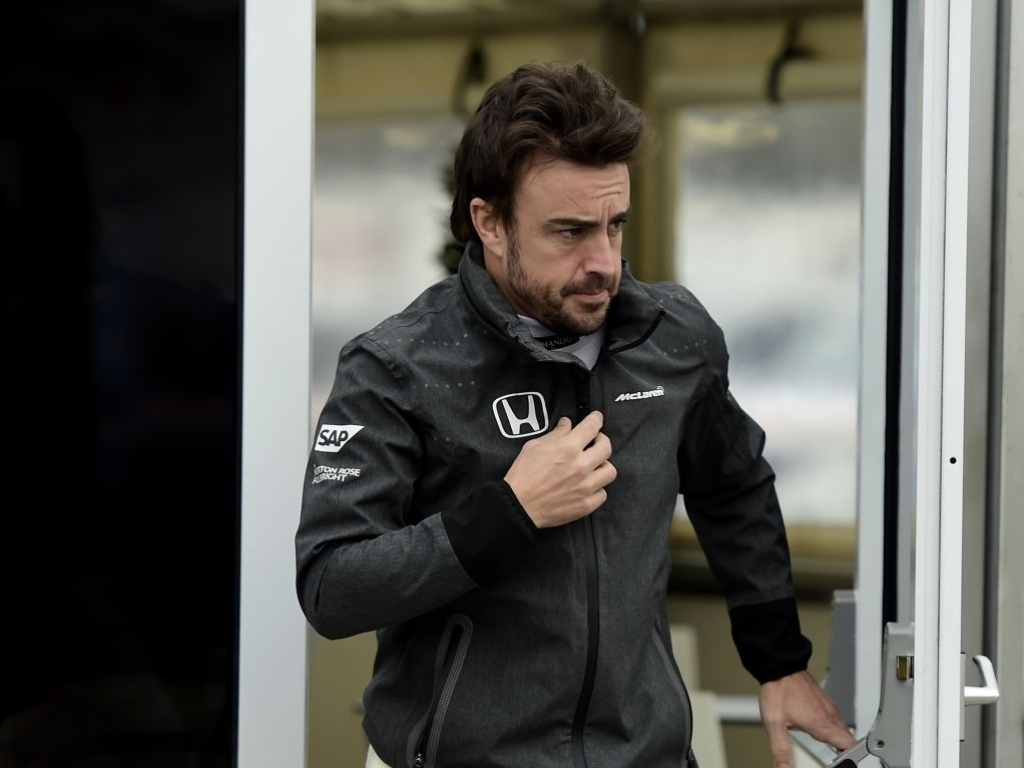 Toto Wolff says he is not writing off Fernando Alonso joining Mercedes in 2018 but adds that other drivers, most notably his current line-up, have priority over the Spaniard.
With McLaren-Honda once again under-performing, many Formula 1 fans would like to see Alonso join Lewis Hamilton at Mercedes for a 2018 title tilt.
That, though, looks unlikely to happen.
"Of course you'd have to evaluate it, you cannot say 'no' in advance, that would be stupid," Wolff said in an interview with El Mundo Deportivo.
"But the real situation is that there are other drivers who have priority over Alonso.
"And right now Valtteri and Lewis are the number one priority.
"We are happy with our junior drivers and there are other drivers that I also like.
"Fernando is part of that group, but nothing more."
The team boss revealed that he had been speaking with Alonso on a "regular basis" and met up "at the races" but that it was something he did with "many other drivers.
"There was a general conversation about the situation, an exchange of information, how he saw the situation, how we saw him, how his contract was, but it never went future.
"A contract was never negotiated."
Wolff added that Alonso's previous issues with Hamilton would not play a role in his decision as he believes the Spaniard is a different person today to who he was back in 2007.
"I think a driver always accepts a challenge, and Fernando would be a challenge," he added.
"But it's much more than just Lewis feeling right with Fernando.
"The whole dynamic of the team is important and you have to take into account the personalities and the character of each one.
"Everything has to fit, but I think Fernando is a different person to how he was in the past."