Wolff rubbishes reports of a rift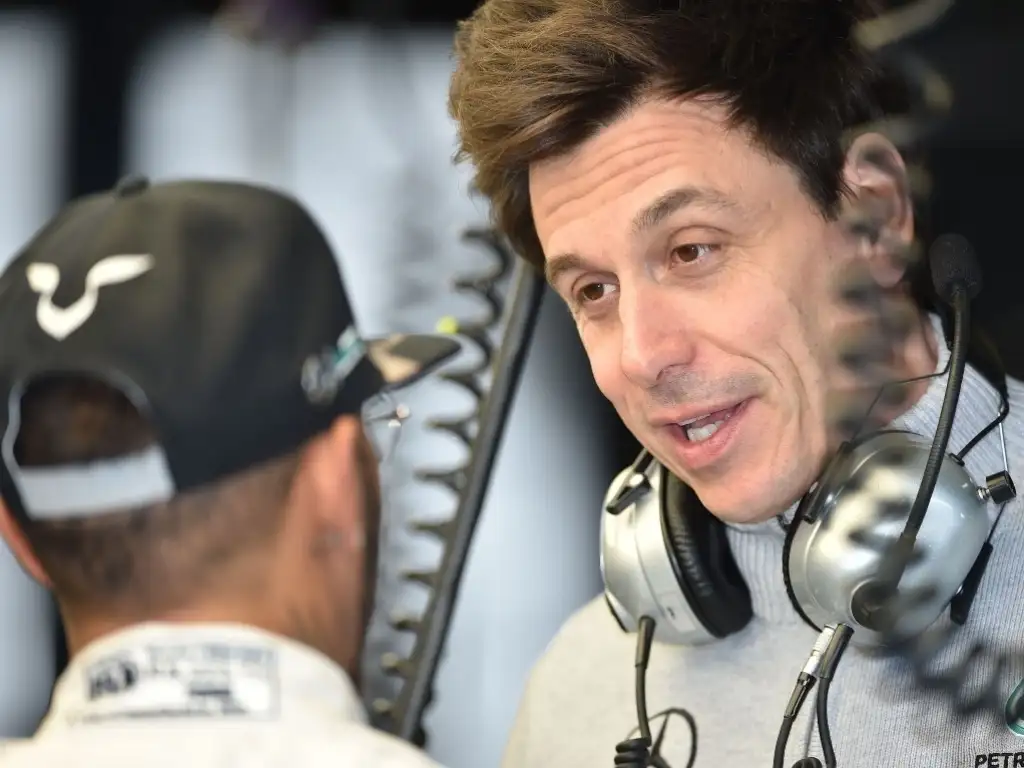 Toto Wolff feels the backlash in the press against Lewis Hamilton for missing this week's London demo was "wrong and not fair."
Hamilton came in for some stick after opting not to attend the event in the build-up to the British Grand Prix.
Instead he took a two-day holiday to Greece meaning he was the only driver not present in London on Wednesday.
"The way he has been treated by certain media is wrong and not fair," Wolff told reporters.
"Before his home race at Silverstone and after rough weekends in Baku and Austria to treat the local superstar in that way is absolutely against how l see things.
"Questioning whether a three-time World Champion, who has just broken [Ayrton Senna's] all-time pole record, and who is going to beat Schumacher's record, understands how to prepare himself is an insult."
As for reports that Hamilton didn't attend the event in retaliation for Wolff being present at Sebastian Vettel's 30th birthday party, the Austrian has rubbished any suggestion of a rift between himself and his driver.
"The dynamics are great. There were rubbish stories that there were some relationship problems between Lewis and the team and Lewis and myself.
"I give him freedom to organise his days in the way he wants. If he feels being away from Formula 1 environment, being with his friends, helps him extract performance then so be it
"I am perfectly fine with it and l was always perfectly fine with it. We flagged the risk that it could be seen as not right not to attend the events. But in the team there was never an issue and between us there was never an issue."